Torque Bike Motorcycle Trade Insurance is designed for motorbike businesses of all shapes and sizes. Whether you run a multi-location motorcycle dealership or you're a sole trader, we can help you arrange the protection you need. With a range of different options on offer, we'll tailor your insurance to your motorcycle business.
Wide unaccompanied demonstration options
Rider training cover
Low claims rebate available
2.5%-interest direct debit options available*
Full theft coverage
Self-drive hire
What is Motorcycle Trader Insurance?
Motorcycle Trader Insurance offers comprehensive insurance cover for all kinds of motorcycle businesses. This means that it includes more than just Road Risk cover, ensuring that you are protected against the diverse risks that could impact your motorbike business.
Why Choose Us For Motorcycle Trade Insurance?
Because we're passionate about motorcycles. We have owned, ridden and enjoyed life on two wheels, just like you. 
The Torque Bike team also has a wealth of knowledge when it comes to handling motorcycle motor trade business, with more than 20 years' combined experience working within the industry. Having come into contact with motorcycle dealerships and associated businesses along the way, we know the risks you face and will work with insurers to tailor Motorcycle Trade Insurance policies to your specific needs. 
Torque Bike has the cover to protect your motorcycle business and we can even arrange a 30% uplift on your sums insured during peak trading seasons, to guard against underinsurance.
And if something does go wrong, we'll help you put it right. Our experienced in-house Claims team is on hand to help you get back on your feet as quickly as possible, keeping disruption to a minimum. 
Our results speak for themselves, with 96.6%** of our motorcycle trade customers staying with us at renewal time.
Why do I need Motorcycle Trade Insurance?
A motorcycle business can encompass a lot of different activities. For instance, you may have potential buyers wanting a test ride, or perhaps you are running a course that teaches people how to ride. You may also need to hop on a motorcycle from time to time to check it after repairs. 
Your motorcycle trade business could also have a number of assets it needs to protect. For example, you may own premises from which you run your business, which could be stocked with tools and other equipment. 
In addition, you could be responsible for other people. You may have employees, or need to have protection in place for members of the public. 
All of these different aspects of a motorcycle business can be covered by Motorcycle Business Insurance, which will help to protect you, your reputation and your organisation. Without it, you could open yourself up to expensive claims and legal action.
What does Motorcycle Business Insurance cover?
Motorcycle Trader Insurance can be tailored to meet your individual motorcycle business's needs, but it can include the following:
Employers' Liability Insurance
If you employ anyone within your motorcycle trader business, you are legally required to have Employers' Liability Insurance. It will provide financial protection should an employee claim that they were injured or made ill while carrying out work for you.
Public Liability Insurance
This insurance will financially protect you if a customer or other third party claims that they are injured or their property has been lost or damaged as a result of your motorbike business.
Road Risk Cover
It's possible that you may need to ride a motorcycle that you don't own, perhaps to test it or to ride it to another branch of your business. If so, this will cover you for the journey. This policy can also include accompanied and unaccompanied demonstration cover so that your customers can road test motorcycles before buying.
Rider Training Cover
If your motorcycle business offers motorcycle learners courses, having specific cover in place to cover learner riders and your employees for training them will be an essential component to your tailored Motorcycle Trade Insurance.
Self-Drive Hire Cover
You can opt to have Self-Drive Hire Cover included in your Motorcycle Trader Insurance if you rent out your motorcycles. This will provide financial protection should a motorcycle from your fleet be lost or damaged. It will also provide third party liability cover in case the worst should happen and one of your motorcycle rentals results in death, injury or damage to someone's property.
Not available as a standalone policy. 
Buildings Insurance
If you own your motorcycle trade premises, you can protect it against events such as fire, flooding or malicious damage with appropriate Buildings Insurance.
Stock or Contents Insurance
If you have other vehicles on your premises, tools, parts or other equipment needed to run your business, Contents Insurance will financially protect you should they be damaged, lost or stolen.
Material Damage Insurance 
This insurance will provide protection for business-critical buildings, contents, stock and vehicles should there be an unforeseen event, such as a storm, flood or fire.
Transit Cover 
This provides cover for motorcycles (or parts) that are lost, stolen or damaged while in transit. It includes up to 4 motorcycles in transit as standard.
Product Liability Insurance 
If you sell a part or provide a service that later proves to be defective, this will provide you with financial protection. This cover also includes defective workmanship should you manufacture your own products or provide motorcycle repair services.
Motor Trade Risks 
This provides cover for vehicles when they are driven or ridden on public roads for business purposes. The policy can cover multiple locations and employees and you can choose from comprehensive, third-party, fire and theft, or third-party only. Windscreen damage is included with comprehensive policies. If you run a training centre, rider training can also be added to your policy.
Wide Unaccompanied Demo Cover 
If you offer your customers test rides, this cover will protect you should something go wrong. It's suitable for riders with A or A2 licences, and those who have held an A1 licence for more than one year.  The licence must be issued by the DVLA.
Can I get Motorcycle Trading Insurance to sell spare parts?
Yes, you can get Motorcycle Trading Insurance to sell spare parts.  However, second-hand safety-critical parts will be excluded. This is because these have more risk attached to them. It can be difficult to establish where a used part came from, which means the liability will be placed on your business should something go wrong.
Can Torque Bike's Motorcycle Trade Insurance cover the use of other vehicles?
Yes, of course! 
We know that many motorcycle trading businesses also use company vans and cars in their operations. Our Torque Bike cover can therefore be extended to include those vehicles where required, along with a limited number of director-owned vehicles if they are used in connection with the business. 
Can Motorcycle Dealers Insurance cover the cost of my inventory?
Our Motorcycle Dealers Insurance can certainly provide protection for your business' inventory. 
With Torque Bike, you can rest assured that your stock is fully protected. And if the worst happens, you will receive the retail price for any motorcycles that are lost, damaged or stolen.
How Much Does Torque Bike Insurance Cost?
The price of Motorcycle Trade Insurance varies depending on the type of business you run, its size, your operations and a wide variety of other factors. Give us a call today for a bespoke quote. 
Get a Quote
Call Us Today
Download our brochure
Torque Bike News & Articles
Proud MCIA members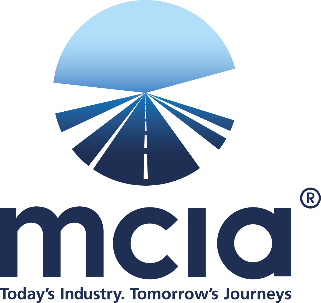 What Our Customers Say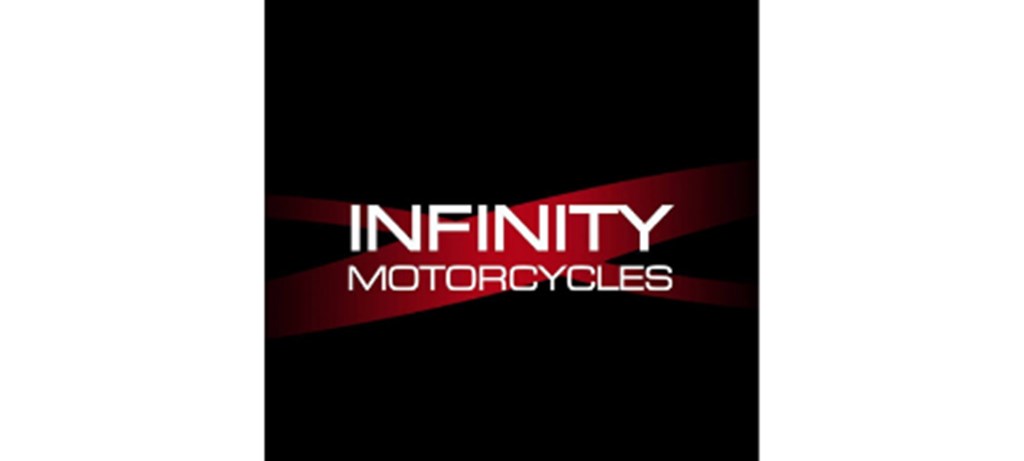 Infinity Motorcycles
When we decided to change insurance broker, the Torque Bike product met our requirements. They ticked all the boxes due to their motorcycle industry knowledge, close working relationship, good value for money and were 'head and shoulders' above any competitors.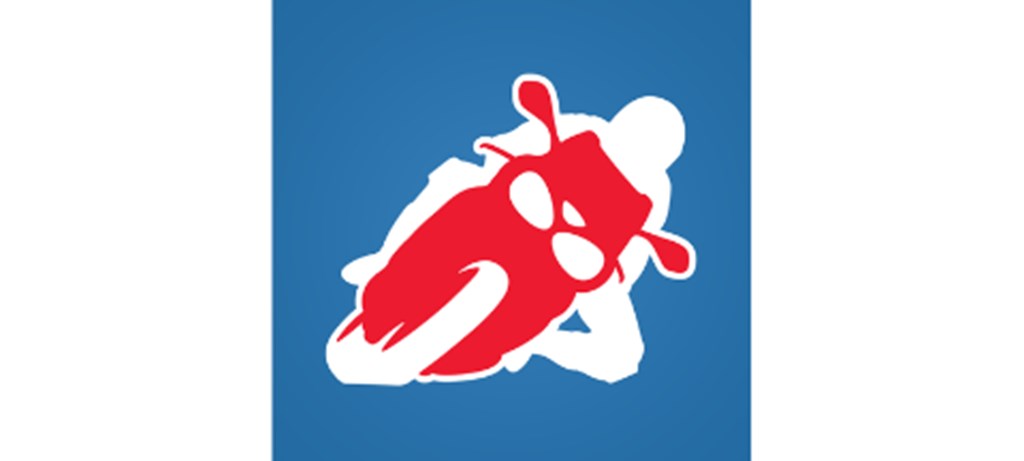 Laguna Motorcycles
We had been with the same broker for a number of years and were reluctant to change, but when Torque Bike was presented to us, the team knew how the bike industry ticked and identified some key cover areas that our existing policy did not provide. Changing our coverage meant wider coverage at a competitive price.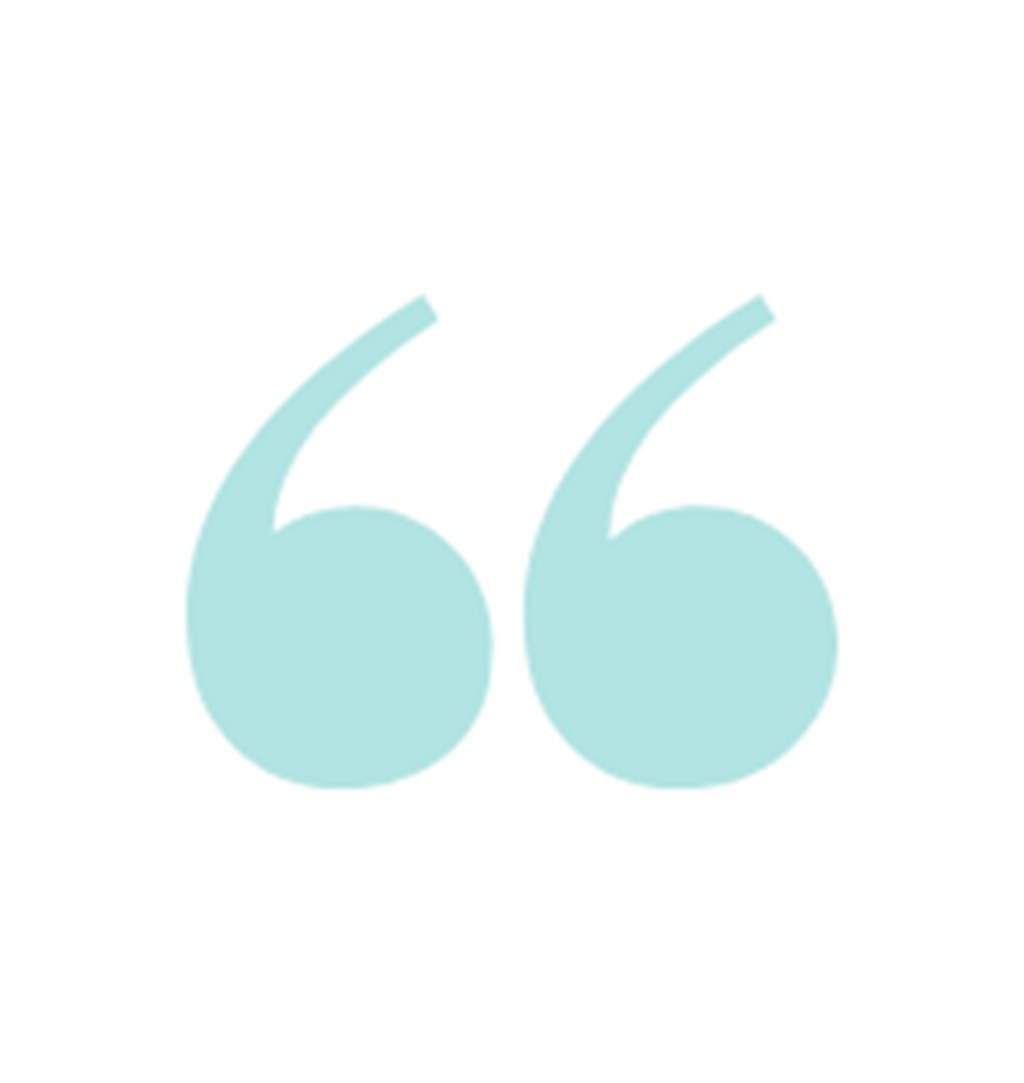 1st Line Motorcycles Ltd.
The team at Torque Bike are excellent. I'm always reassured by their experience of the industry, they're easy to get hold of, and they've helped me many times over the years. Torque Bike is a great partner to us.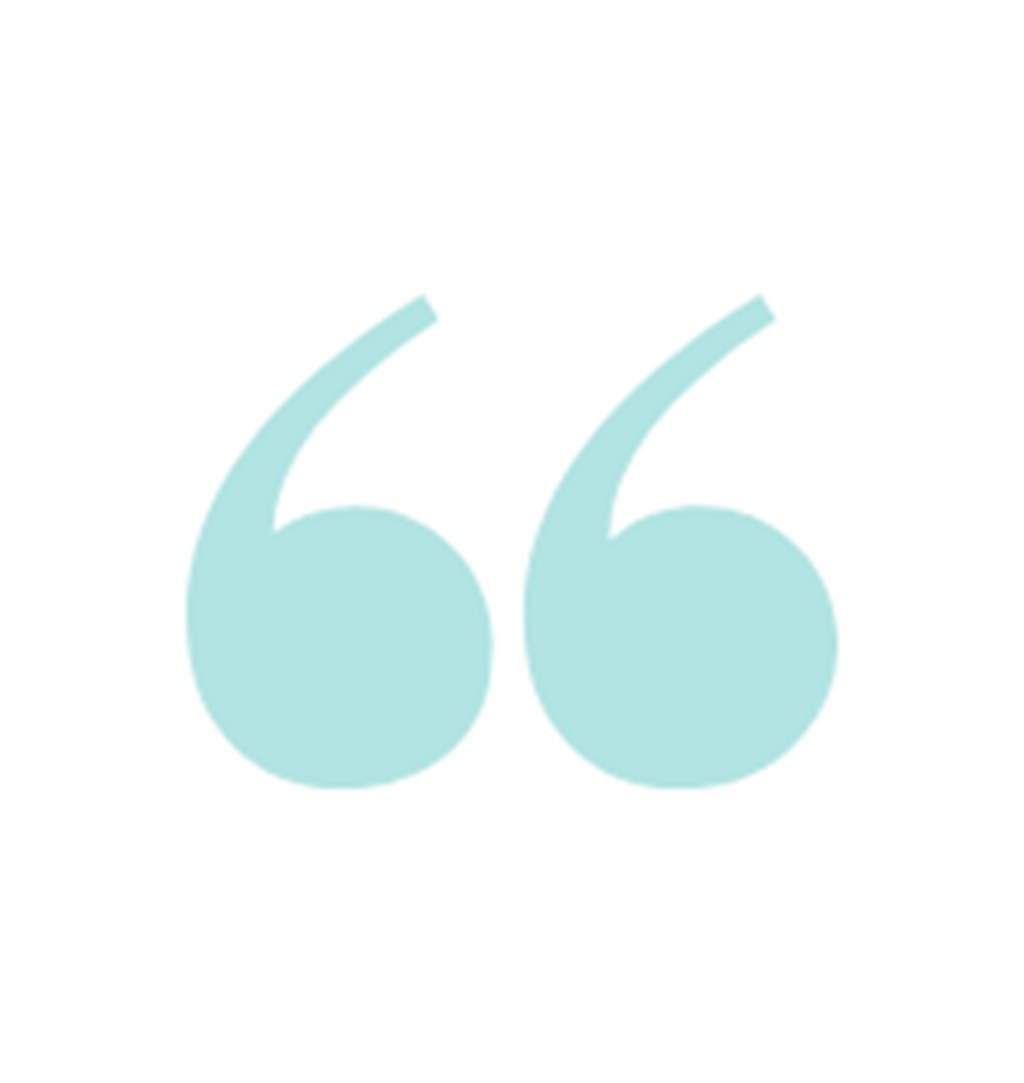 Ducati Alton
We really value our relationship with Torque Bike. They're a partner who help us to take our business forwards. The advice and service are invaluable, and the premiums are competitive.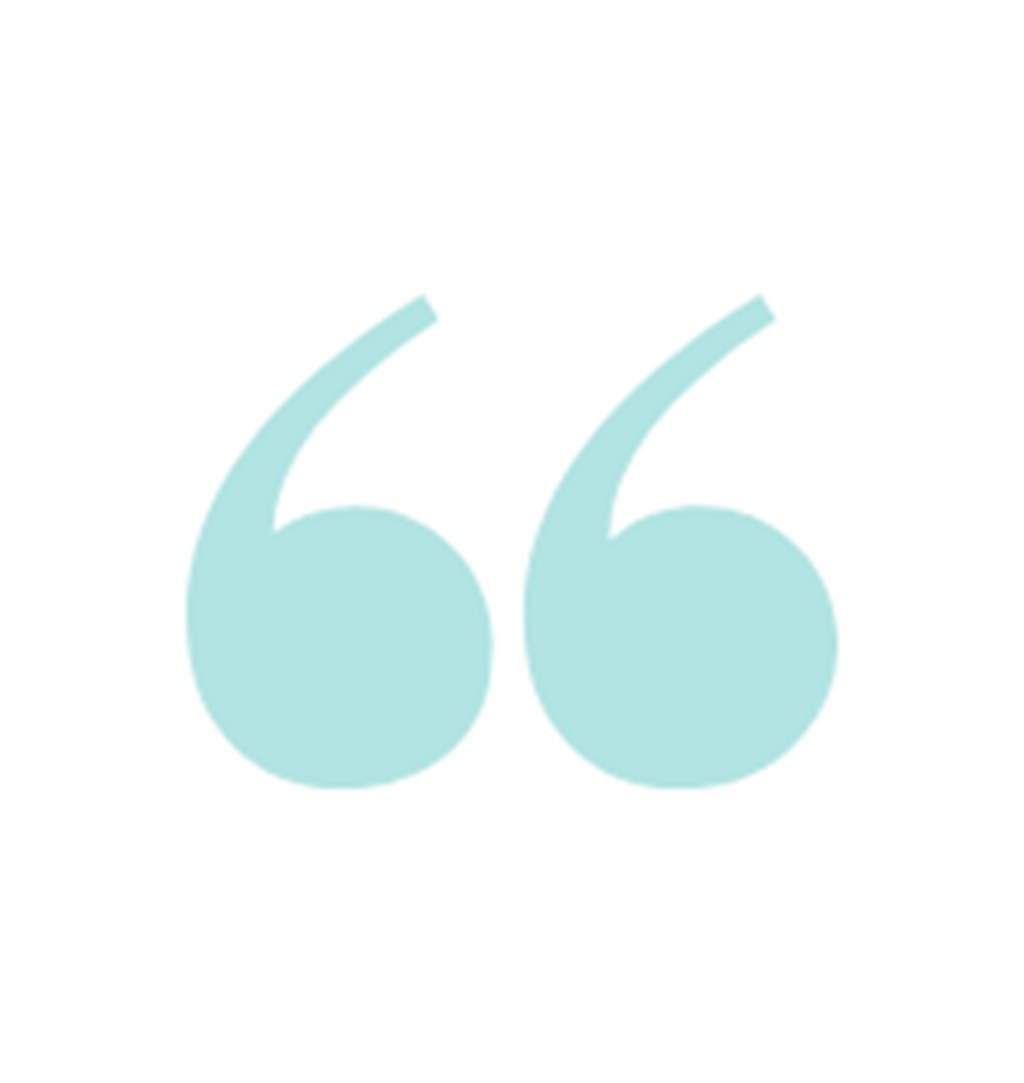 Barrie Robson Motorcycles
The team at Torque Bike just make things easy. They sort everything for us, without drama, which saves lots of time and effort. Working with people you can trust is really valuable to our business.
*6.4% APR Representative, subject to approval
** Based on policies renewing in the period 1.6.21 - 31.5.22 (excluding businesses that ceased trading.)