Whether you have one property or a portfolio, our experienced Landlord Insurance team can arrange comprehensive cover at a great price. Thanks to strong insurer relationships, we can insure flats, converted properties, houses, bungalows, thatched and non-standard properties. 
Landlord Buildings & Contents Insurance
Property Owners' Liability 
Loss of Rent Cover
In-house Claims team
Why choose us for your Landlord Insurance policy?
We understand the challenging conditions faced by many UK landlords. From stringent taxation rules to changing tenants' rights, there is lots to manage, on top of day-to-day maintenance and rent collection.
That's why we pride ourselves on arranging comprehensive cover quickly and simply – and at a great price. As an independent broker, we have access to policies from a wide range of insurers, so we can get the right cover to protect your investment. We can even provide HMO Landlord Insurance.
What is Landlord Insurance?
Landlord Insurance is designed to protect residential landlords in the UK, and their investment properties, against a wide range of risks.
It is typically made up of Landlord Buildings & Contents Insurance and Property Owners Liability (sometimes referred to as Landlord Liability Insurance). Our policies also include Loss of Rent (not tenant default), Lock Replacement and Trace and Access cover. Some policies also include Malicious Damage and Theft by Tenants cover.
Separate Legal Expense & Landlord Rent Guarantee Cover can be arranged to cover if your tenant stops paying the rent or breaches the tenancy agreement.
Contents Insurance for a rental property is covered by your tenants.
How much does Landlord Insurance cost?
The cost of Landlord Insurance is largely dependent on the re-build cost, age, construction and size of your rental property, as well whether it's a House in Multiple Occupation (HMO). The higher the re-build cost or larger the property, the higher your premiums will be.
Landlord Buildings Insurance is typically more expensive than Landlord Contents Insurance as contents are usually worth less than buildings – plus most rental properties are let unfurnished. This isn't always the case, because some landlords leave their properties fully furnished but all landlords should have contents insurance to cover carpets, blinds, curtains and freestanding white goods as these are not covered under a buildings policy.
Get a Landlord Insurance quote today.
Is Landlord Insurance cover a legal requirement?
No, it's not a requirement in the UK. However, most rental properties are large investments that need to be protected. Plus, if you have a buy-to-let mortgage, your lender will require you to have at least Landlord Buildings Insurance as a condition of your mortgage.
If you have a leasehold flat or apartment, you may only need to take out Contents, Property Owners and Public Liability Insurance. Block insurance will not extend to cover your contents.
Do I need Landlord Insurance for my flat?
Yes, if you own the freehold for the property you will need Landlord Buildings Insurance, Contents Insurance, Property Owners Insurance and Public Liability Insurance. If you are a leaseholder the buildings should be covered by a Block Insurance policy arranged by the management company or freeholder, but you will still need Property Owners Liability, Public Liability and Contents Insurance.
Please note that we can arrange Block Insurance if you own a block of flats, as well as cover for houses converted into flats.
Is Home Emergency Insurance available for landlords?
Yes, this can be added to your policy. Landlord Home Emergency cover gives you the reassurance that you have access to qualified professionals 24/7, so that any domestic emergencies are fixed right away.
Can you arrange Property Portfolio Insurance?
Yes. We can find the most appropriate cover for your portfolio, ensuring your investments are protected.
Can you arrange HMO Landlord Insurance? 
Yes, we can arrange insurance policies for Houses in Multiple Occupation, including student accommodation. We can arrange cover for the buildings and the contents of your HMO. Please give us a call to discuss your options. 
Can you arrange Landlord Insurance cover for multiple properties?
Yes. If you'd like to give us a call, we can arrange Landlord Insurance for multiple properties. We can arrange protection for your entire investment property portfolio – including mixed-purpose commercial and residential properties – under one policy. Call 01223 792297 today.
What our clients say about Landlord Insurance

Pennington
I have dealt with many insurance claims for landlords, and they have never been handled so well and finalised in such a prompt manner. Thanks again for all your help, I have a very happy tenant and landlord.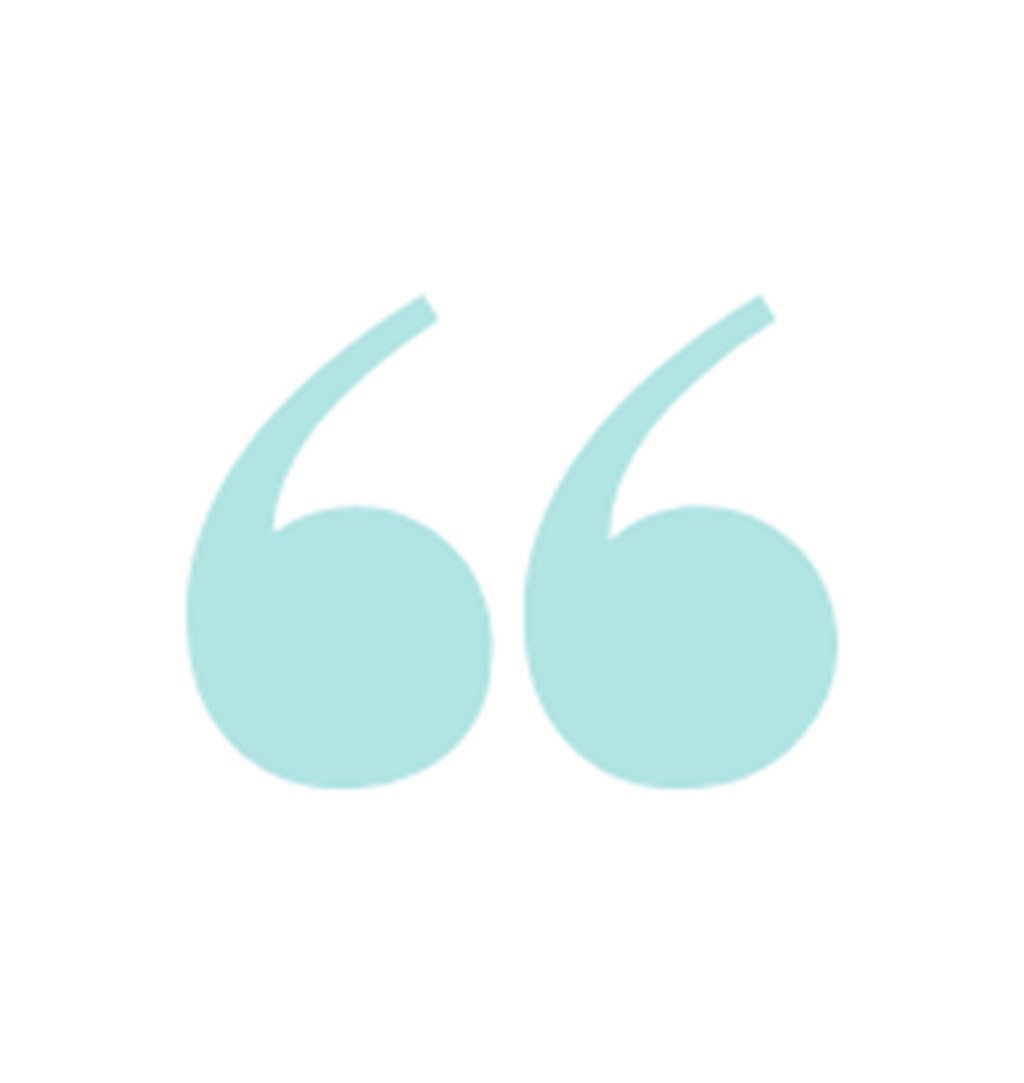 Landlord Insurance Client
May I take this opportunity of thanking you for the efficient service you have provided during my ownership of this property.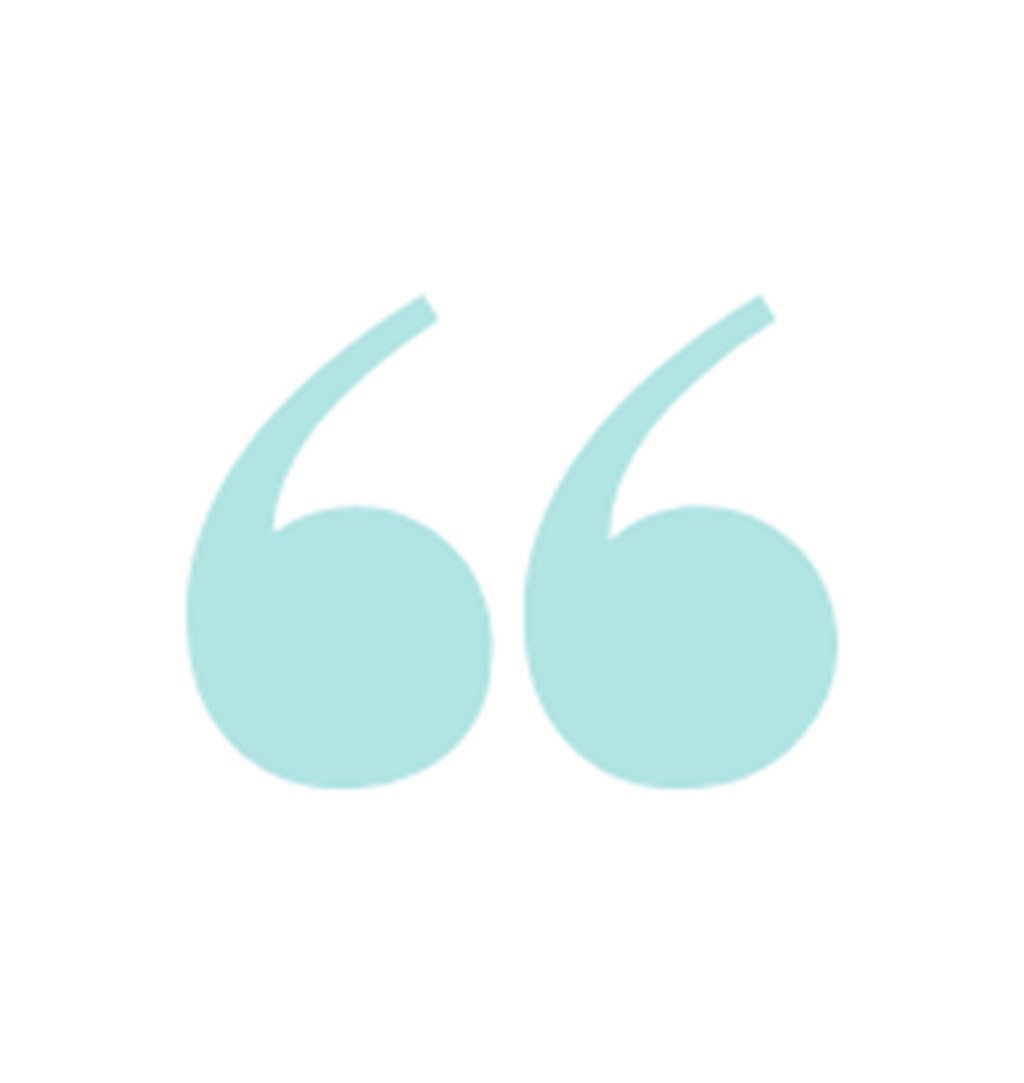 Landlord Insurance Client
I wanted to thank you for the insurance cover that you arranged for us. It really came into its own when our tenants refused to move out. The Temple Legal Protection Claims team were amazing and got it sorted very speedily.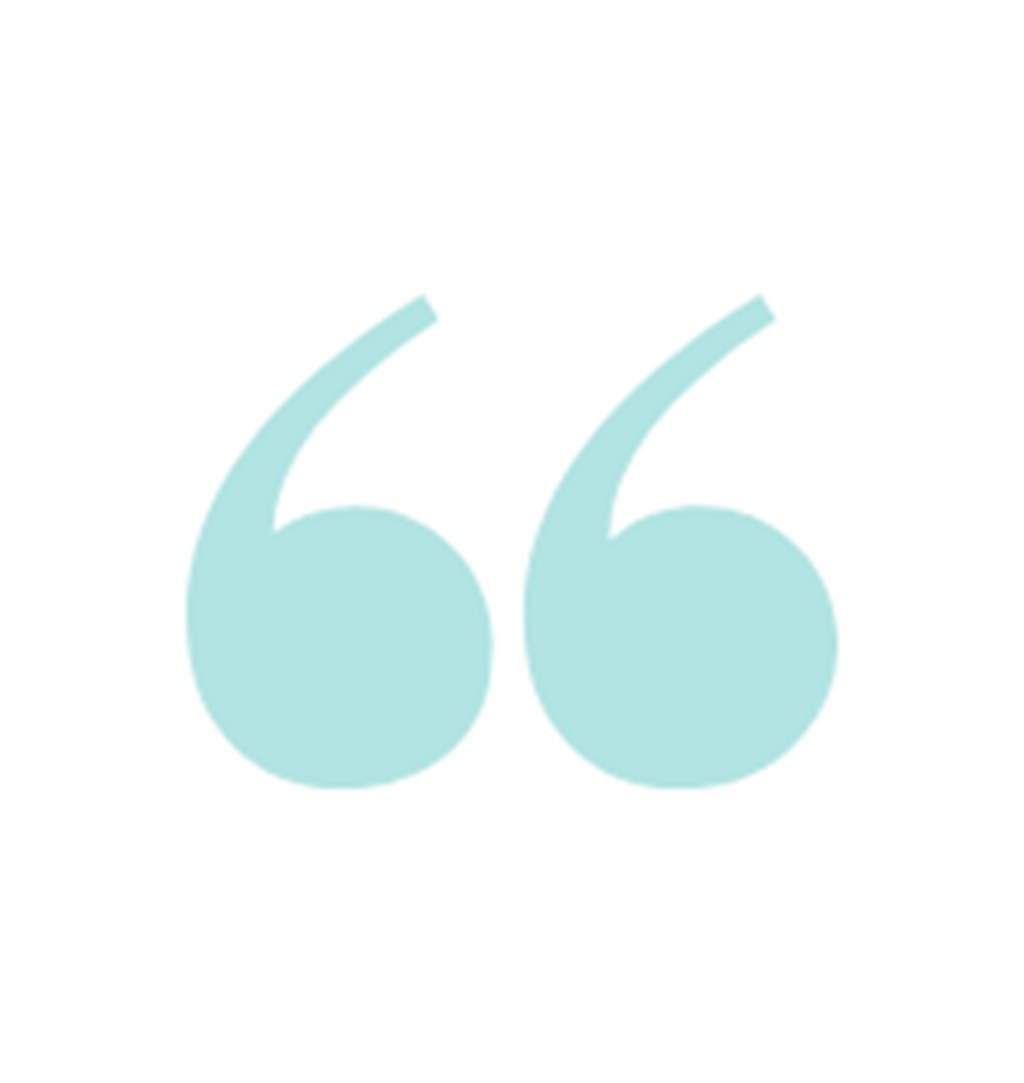 Landlord Insurance Client
Joanna and Jo at One Broker have been absolutely amazing – quick to reply, always professional and they made certain I got the right product for my needs. They even chased me to make sure I received a refund! If only everything in letting was this easy and professional!
Get a Landlord Insurance Quote Today