If your business comes into contact with third parties or members of the public, Public Liability Insurance is a must. It is designed to protect your business against accidental injury or property damage claims made by third parties arising from your business activities.
Protection at your own premises, public spaces and events
Legal Expenses
Compensation cover
In-house Claims team
Why choose us for Public Liability Insurance?
As an established independent insurance broker, we have been arranging commercial insurance policies for more than 30 years. Our independent status means we know where to find the right Public Liability Insurance at the right price for you, so you can rest assured that your business is protected.
How much does Public Liability Insurance cost?
The cost varies depending on the risks your business may face. For instance, if you're a sole trader based at home, the cost of your insurance is likely to be lower than if you operate a site with heavy equipment moving around and members of the public visiting.
Your business faces risks away from its own premises too. Processes, such as the application of heat equipment at third-party premises, carry a greater risk of damage and therefore higher insurance premiums as a result.
You can trust that we will search the market to get the right cover for your business at the best price available.
What does Public Liability Insurance cover?
It typically covers the cost of legal defence and compensation awards in the event of injury to a third party or damage to their property. Take a look at the Covers tab to find out more.
What our clients say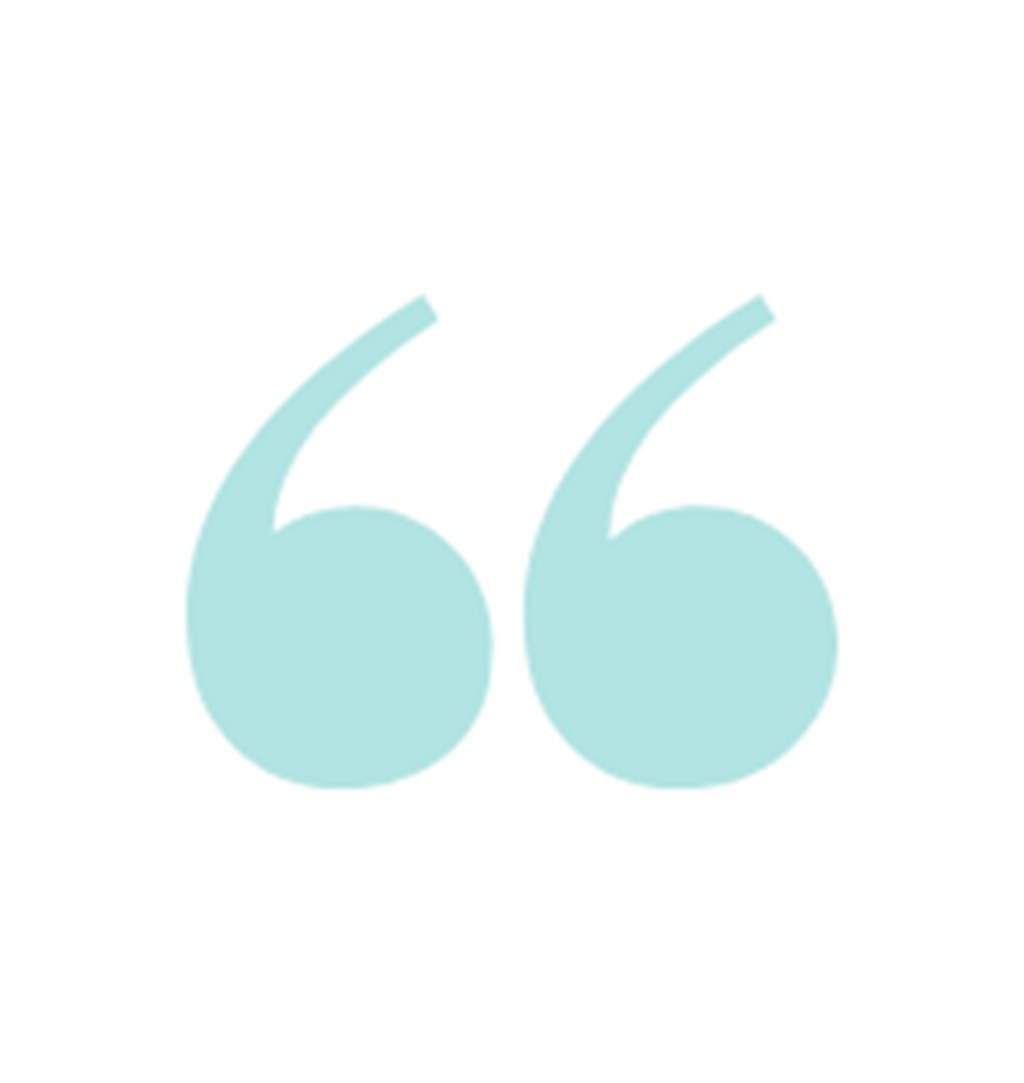 We wouldn't hesitate to recommend One Broker
We've been working with the team at One Broker for several years now and we have always found them easily contactable, helpful and supportive and they've always made arranging insurance for the association straightforward. This year, however, we were particularly pleased to discover that the team – in addition to arranging Public Liability for Essex HMVA members as a benefit of membership – was able to arrange suitable Public Liability Insurance for our upcoming events, having heard that other events in our sector were struggling to arrange such protection. We wouldn't hesitate to recommend One Broker to other organisations.