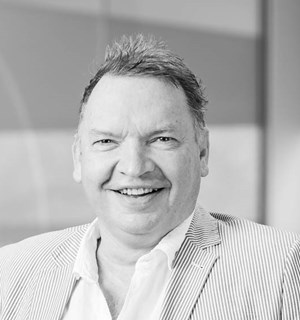 Robin Plaster
CEO
01603 218248
EMAIL Robin
Robin first entered the world of insurance back in 1978 and has since held a series of senior management positions. He became principal shareholder of One Broker in May 2010 and brings a wealth of experience building successful businesses with him. His passion for business development and sheer enthusiasm for broking have been described by many as infectious. He has ambitious plans to build One Broker into a major insurance organisation.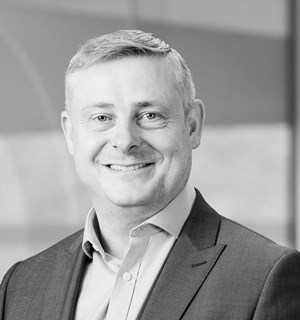 Sean Clark
Group Managing Director
01603 218281
EMAIL Sean
With nearly 20 years' experience working in the insurance industry, Sean has held a variety of roles with several of the world's leading insurers, gaining broad experience handling both commercial and personal lines. In 2018, he moved into the world of insurance broking, and now leads One Broker's teams in Norwich and Cambridge. In his spare time, Sean enjoys the great outdoors and is an avid rugby fan.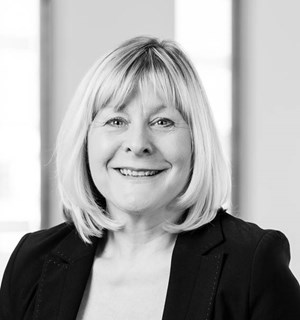 Allison Partlett
Branch Director
01223 792273
EMAIL Allison
Allison specialises in all types of business insurance, including commercial property owners, manufacturing, construction, recycling, hospitality, retail, offices and motor fleet. She also has experience arranging high-net-worth personal lines insurance. Allison's favourite pastimes are keeping fit, reading, going to the theatre and spending time with her family.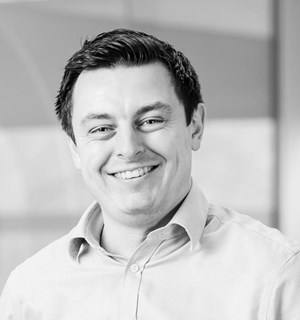 Ashley Jones
Group Finance Director
01603 218242
EMAIL Ashley
ACA-qualified Ashley joined as Group Financial Controller in 2016, having previously worked for one of London's top law firms. Originally from Lowestoft, Ashley has nearly a decade of hands-on experience as a qualified accountant. He is a keen cyclist and regularly plays tennis and football when he is not spending time with his family.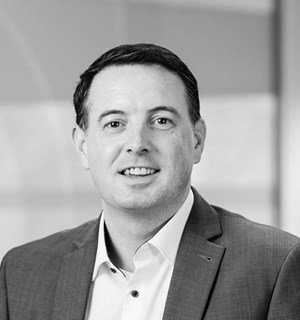 Scott Jarvis
Broking Director
01603 218223
EMAIL Scott
Scott has more than two decades of insurance broking experience, having started his career with a Suffolk-based broker in 1995. Since then, he has risen through the ranks and is now a Director at One Broker. Scott spends his spare time with his family. He enjoys cycling around the east coast, walking the dogs and supporting his family's equestrian pursuits. Scott is a keen follower of all sports but his passion is for Norwich City Football Club.
Kerry Patterson
Operations Director
01603 218227
EMAIL Kerry
Kerry joined us as an Account Handler in 2004, having spent 6 years working in the insurance industry. Her first role was as an Account Handler, before progressing to Senior Broking Technician in 2009, Broking Executive in 2012, Account Executive in 2014 and Associate Director of One Broker in 2016. Away from the office, Kerry enjoys taking long walks with her Cocker Spaniel, Freddie. She is an avid sports fan and has a passion for travel. Her previous trips include visits to Peru, India and China.
John Knowlden
Account & Technical Director
01603 218220
EMAIL John
John joined Provincial Insurance (now AXA) as an insurance inspector covering the whole of Norfolk in 1980. He went on to found KTIB in 1991 from offices in Silver Road, Norwich. He is a keen 'Am Dram' performer and ardent Norwich City Football Club season ticket holder. He plays golf irregularly to a reasonable level, which he finds frustrating.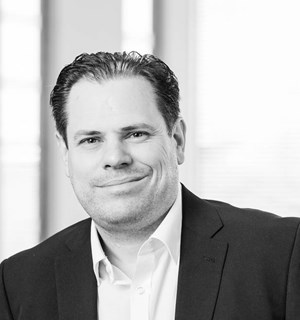 Mark Stratton
Commercial Director
01223 949003
EMAIL Mark
Mark joined the team in 2002, having started his career working for a renowned national insurance company. As a Commercial Director, Mark works out of our Cambridge office. He achieved his ACII qualification in 2015 and is a Chartered Insurance Broker. He is an avid sports fan, supports Liverpool FC, enjoys guitar music and regularly attends gigs and festivals.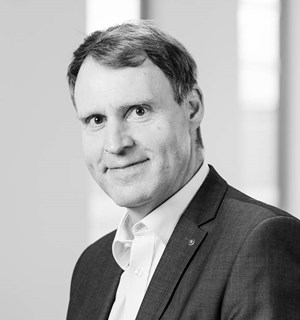 Paul Gibbs
Account Director
01223 949001
EMAIL Paul
Paul's career began in 1985, when he worked as a commercial underwriter. Since then he has gained a wealth of experience in all types of personal and commercial insurance, particularly in the education sector. This gives him valuable insight when advising clients and negotiating with insurers. In his spare time Paul enjoys watching motorsport, rallying, walking and being an active member of The Rotary Club.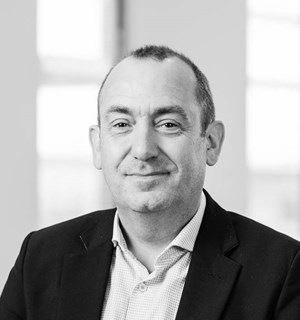 Shaun Lenton
Personal Lines Director
01223 792263
EMAIL Shaun
Shaun joined One Broker in 1996, having previously worked for General Accident, Direct Choice and Lifesure Group, where he gained 20 years' experience in the insurance industry. He personally handles private client insurance portfolios for high-net-worth individuals and manages our Personal Lines team. He holds a Diploma in Insurance.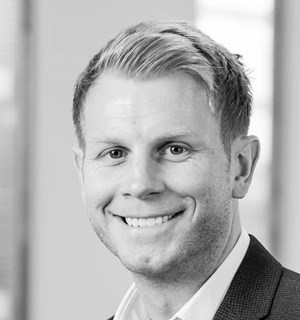 Mark Ling
Associate Director
01223 949002
EMAIL Mark
Mark, who holds a Diploma in Insurance, joined our Cambridge commercial team in 2007, before becoming an Associate Director in 2017. He plays an active role in developing and maintaining relationships with our new and established clients. Outside of work, Mark enjoys sport, especially golf and football.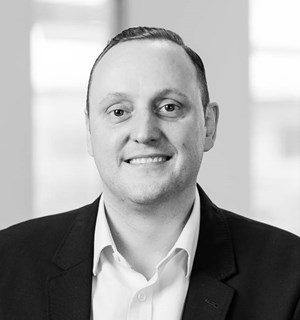 Rory McPhail
Real Estate Director
01223 792269
EMAIL Rory
Rory joined One Broker in June 2006, having previously worked for organisations such as Norwich Union, AXA, Towergate, and Charcol. Rory specialises in business insurance, with a particular focus on property management. He holds a Diploma in Insurance.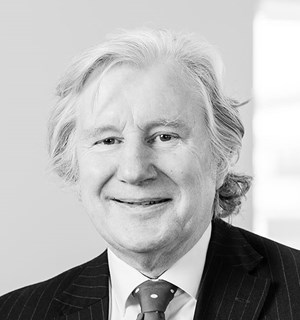 Hugh Parnell
Non-Executive Director
Hugh is known for working in early stage funding and business development in the start-up arena. He has a reputation for making things happen in the tech industry, thanks to his entrepreneurial mind-set. Alongside his work with tech and start-up businesses he is a seasoned non-executive director working with both charities and businesses.
Find Out More About One Broker