Whether you're a professional musician or a keen amateur, your instrument is likely to be a valued possession. That's why we've created a simple, easy-to-arrange musical instrument insurance policy.
Worldwide cover
Accessories covered
Buy online
No excess
Claims support
Why choose us for Musical Instrument Insurance?
We understand that Instrument Insurance is complex. Not only is your policy affected by the instrument and its value, but also how you intend to use it. Live performances, for instance, require specific cover.
That's why we've created a specialist scheme, which is designed to be as simple as possible. With policies starting at £39.20 for up to £5,000 of cover, you get worldwide protection – and cover for leaving your instrument unattended in a vehicle – as standard.
How much does Musical Instrument Insurance cost?
We pride ourselves on being competitive and policies start at just £39.20 for up to £5,000 of cover per year.
Please note, the cost will vary depending on the instrument, its value and how you use it. For instance, if you're a professional musician, you may need additional cover.
Can I buy Musical Instrument Insurance for students?
Yes, we can insure musical instruments for students. If the student is under 18 years of age, it will need to be insured in the name of an adult living at the same address.
Are you able to insure musical instruments for travel?
We can arrange insurance if you're taking your musical instrument abroad. This is included in the price of all policies.
Are instruments covered if they are left unattended in a van or vehicle?
Yes. This is included in our policies as standard, provided that the instrument is left out of sight. 
Does Home Insurance cover musical instruments?
Most Home Insurance policies exclude business or professional use of musical instruments. However, if you are an amateur then this is likely to be covered although you will have to pay an excess in the event of a claim. With our Musical Instrument Insurance, there is no excess, so the whole value of your instrument is covered.
Home insurance is also unlikely to cover your instrument outside of the home, or if left unattended in a vehicle out of sight. It's unlikely to cover professional use either.
Do I have to use the insurer's repair company?
No. This policy is flexible; you can choose your own repairer. You know your instrument better than anyone else, so you are the best person to arrange repairs.
Are accessories covered?
Yes, accessories are covered, providing that their individual value is below £1500 and the combined total does not exceed £5000.
Do I need to prove the value of my musical instrument?
Only if the musical instrument is worth more than £1500. If it is over this amount, a purchase receipt or a professional valuation can be used as proof of value.
What our customers say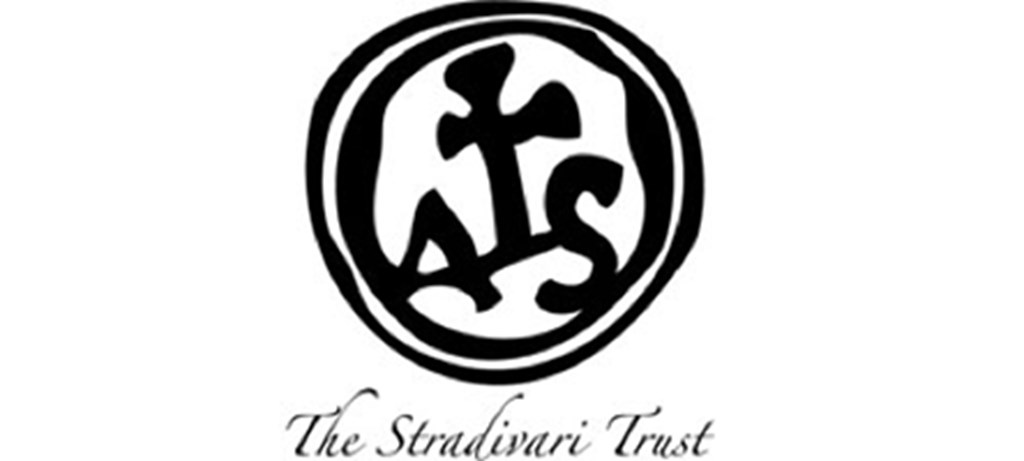 Stradivari Trust
"At Stradivari Trust, we've worked with One Broker for many years to insure our fine-stringed instruments.  We have always found them to be competitive on price, with a high attention to detail and, equally importantly, their customer service principles are based on a real understanding of how we work and what they can do to make things as easy as possible for us. We can't fault them!" Nigel Brown OBE, Founder