Finding the right insurance for your housing co-operative can be a time-consuming process. That's why we've crafted a Housing Co-operative Insurance scheme that protects your organisation and your team at a competitive price*.
Independent insurance broker
Competitive premiums
Annual reviews
Experienced Claims team
Access to a 24-hour legal advice line
Who is Housing Co-operative Insurance for?
It protects any organisation responsible for managing a housing co-operative. 
What is Housing Co-operative Insurance?
Housing Co-operative Insurance is an umbrella term for a range of policies that can be tailored to your individual needs.
It typically includes Employers' Liability Insurance, Buildings Insurance, Public & Property Liability Insurance and Management Liability Insurance. See more.
And, if something goes wrong, our Claims team is on-hand to help you manage the process. 
Why Should I Choose One Broker?
As an independent insurance broker, we take the time to get to know your housing co-operative before sourcing appropriate cover from a panel of insurers. 
Having worked with several housing co-operatives over the years, we have identified a number of risks that have been previously overlooked.
For instance, your managers and board members may be held personally liable for claims made against them. While individuals aren't covered by the organisation's Public Liability Insurance, a Management Liability Insurance policy can be added to provide adequate protection.  
We do all of this for a competitive premium, which your account manager will review each year, so you always get great value cover.*
How Much Does Housing Co-operative Insurance Cost?
The price of a premium depends on the number of homes covered, your organisation's activities and the roles of individuals.
As an independent broker, we will search the market to find the most competitive price for your needs. 
What Our Clients Say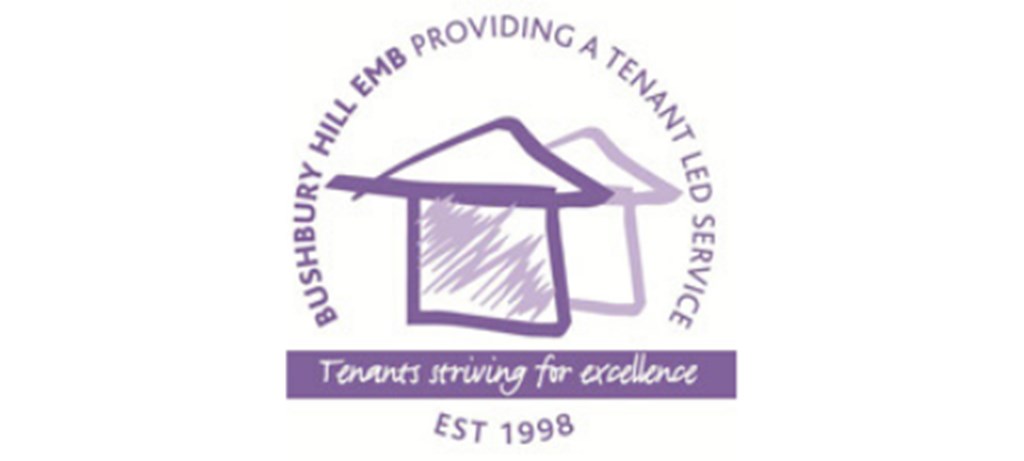 Bushbury Hill Estate Management Board
It's been an absolute pleasure working with you. Karen Williams and I will not hesitate to refer you to our partners and similar organisations.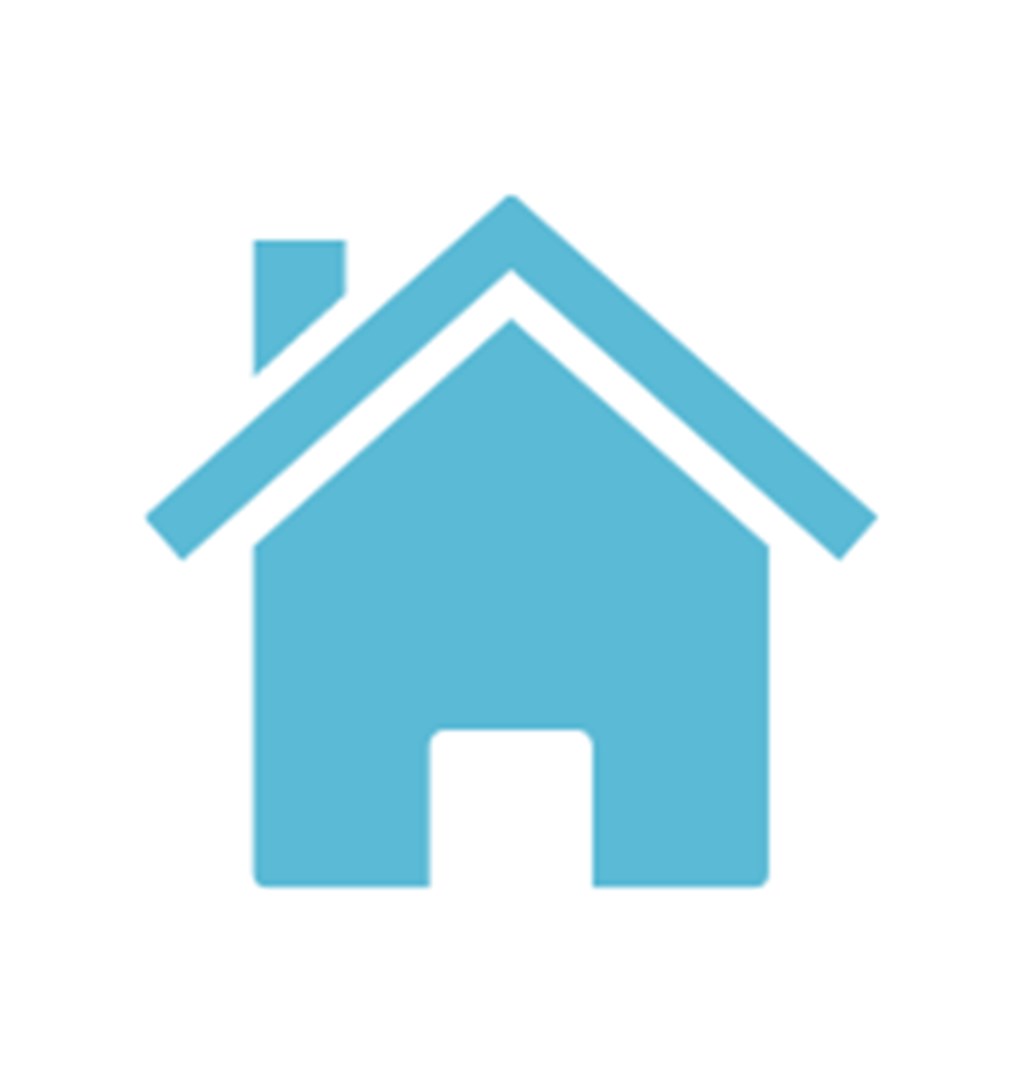 Holmwood Tenants Co-Operative Ltd
Phil reviewed our insurance and advised me of what our risks were along with what types of cover we needed, saving us 10% on the renewal premium we had from another provider. I enjoyed the whole process, he is a conscientious individual and has been a pleasure to work with.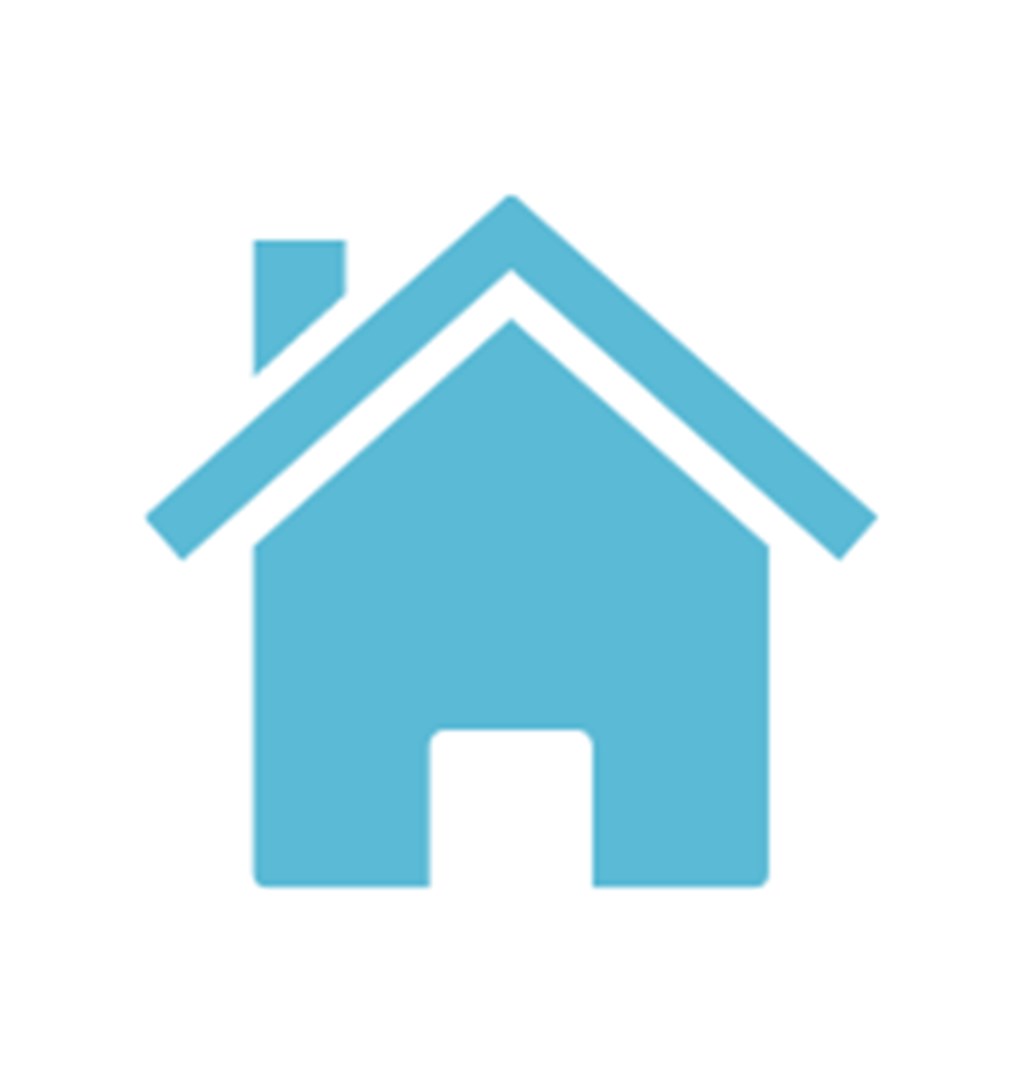 Nettleton Road Housing Co-Operative
One Broker saved us over £1600 whilst adding more liability cover than we had with our previous insurer; as well as sorting out the insurance for our annual street party. Phil has been really helpful, answering any ongoing questions in a clear, concise and friendly manner.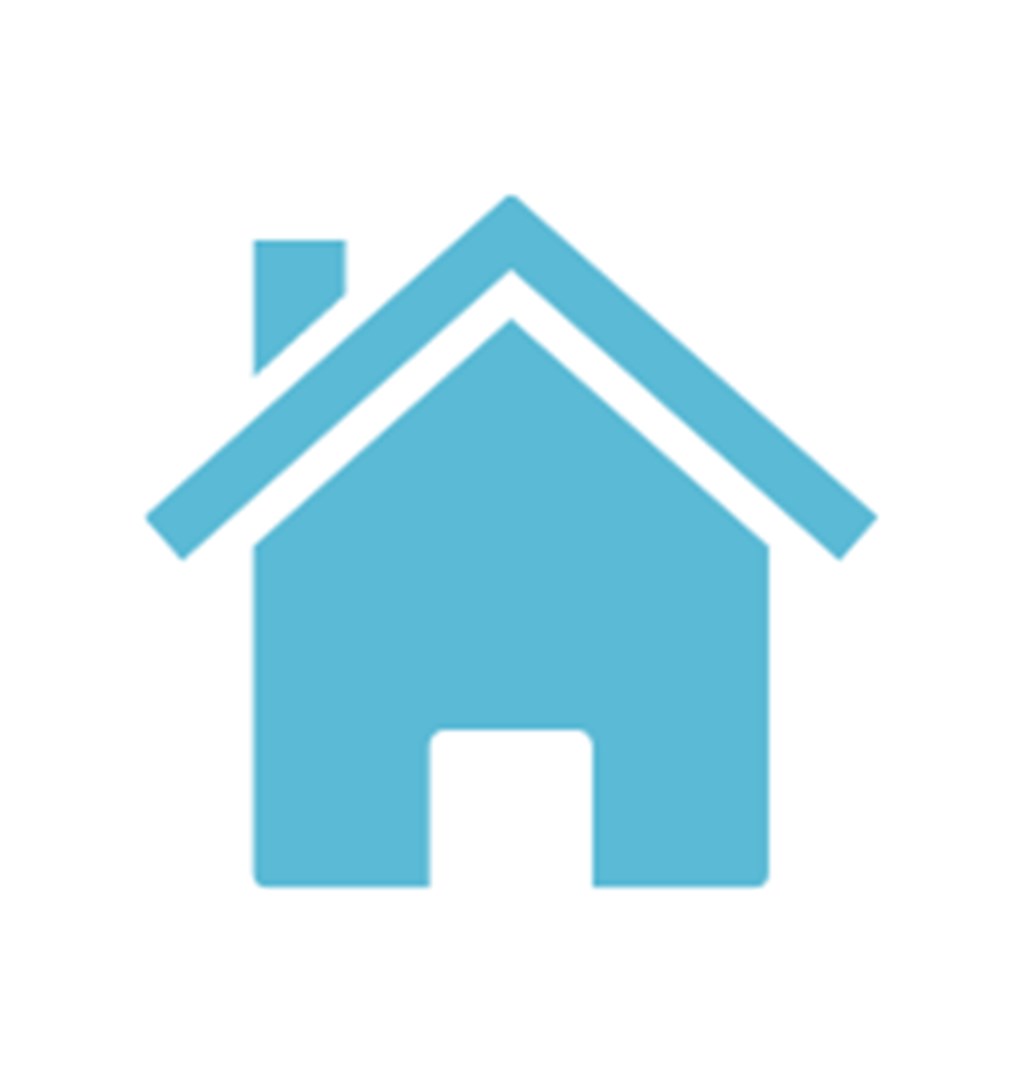 Spiral Collective Housing Cooperative Ltd
Having a specialism in insuring housing co-operatives is much needed, we'd say from our experience. Besides being the only one who could get us a quote (out of 8 or so brokers we tried), Phil at One Broker got it for us in a matter of days!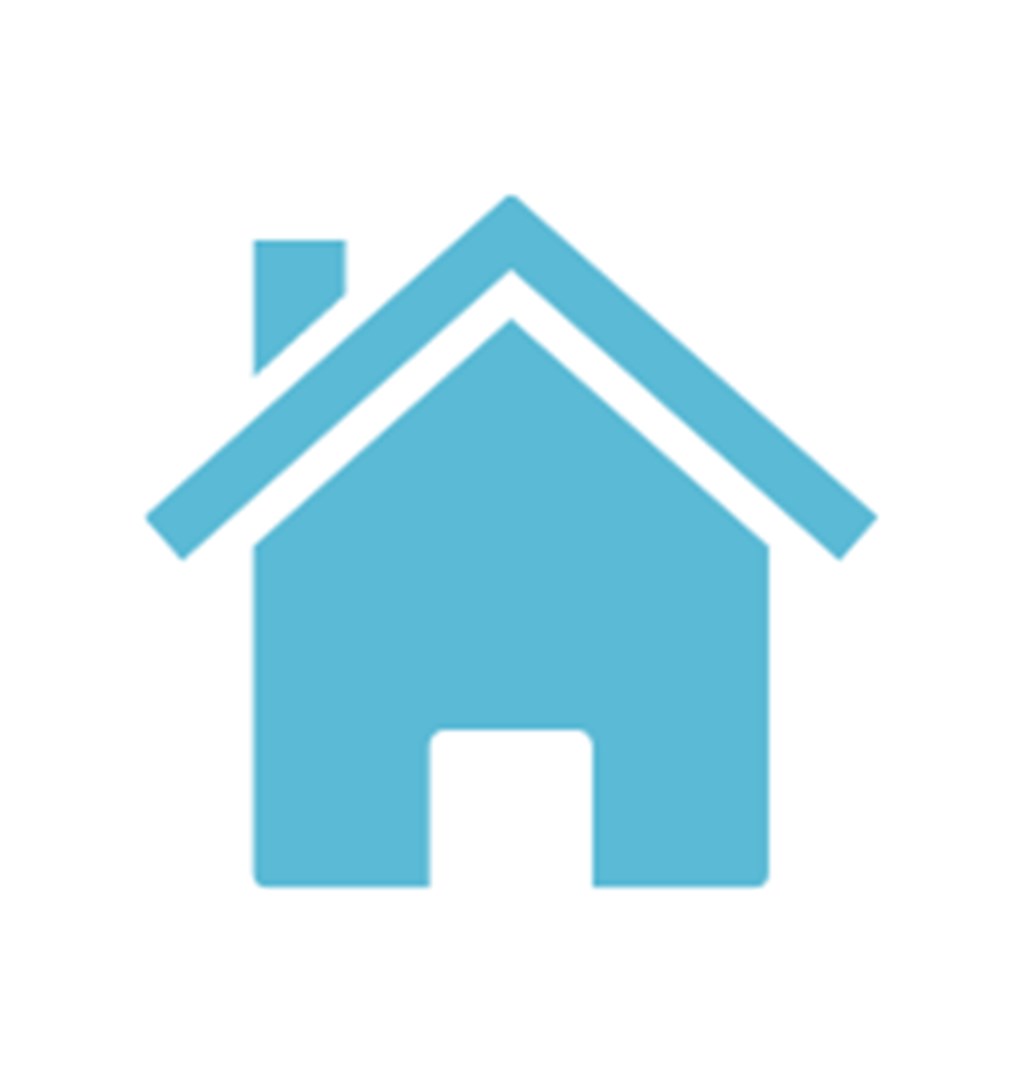 Harecourt Community Housing Association
We had been overpaying on insurance for years but were really struggling to find an insurer who understood our situation as a cooperative. One Broker's Phil Smith was perfect in his role and guided us through the process with evident experience and competence. Always contactable and ready to answer questions he has made the transition entirely painless and easy. We ended up saving almost a thousand pounds on a similar policy. Would definitely recommend to a cooperative seeking to find better value for money.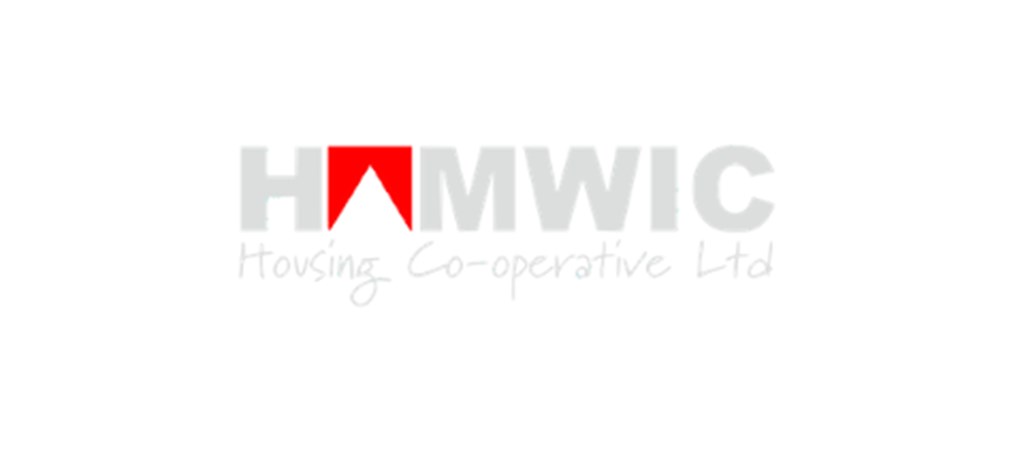 Hamwic Housing Co-Operative
We had been let down by our current insurers and needed to get insurance at short notice. We contacted One Broker and they managed to sort us out fairly quickly. We are grateful for this but they also managed to find us cheaper insurance with an insurer that had knowledge of working with co-operatives.
*More than 90% of clients saved at least 10% on their overall premium between October 2017 and March 2020.