At One Broker, we're dedicated to providing a stress-free claims service. Our highly skilled, proactive Claims team will work with you and your insurer to reach a satisfactory conclusion as quickly as possible.
Dedicated Claims Technician
Support throughout the claims process
The One Broker Claims Charter
We're committed to providing an outstanding claims service, minimising stress and disruption in the event of a claim. Our Claims Charter explains what you can expect from us:
We aim to acknowledge all new claims within 24 hours of notification – or sooner
We aim to respond to all correspondence within 5 working days
We aim to answer the phone within 3 rings
We will keep you up to date with progress
We will provide a breakdown of costs paid upon settlement of any claim
We will ensure all team members are qualified to Cert CII level or equivalent
We will welcome your feedback
How do I make a claim?
Simply call or email us using the details below.
Alternatively, report your Motor Fleet, Property and Goods in Transit claims online. If you have a username or password, visit our Make A Claim page. If you don't have login details (or have forgotten them) get in touch.
Norwich Claims
01603 218255
claimsnorwich@onebroker.co.uk
Cambridge Claims
01223 792290
claimscambridge@onebroker.co.uk
Can One Broker help with all my claims?
Yes. We are trusted by a large number of insurers to manage the claims process on behalf of our clients. An experienced Claims Technician will work with you, managing your claim and liaising with the insurer to finalise any details.
Plus, thanks to our strong insurer relationships, we have several delegated authority schemes. That means we can approve claims up to a certain value without reverting to the insurer, making the process even faster and more efficient.
Do you give insurance claims advice?
Yes. We can advise how to handle the claims process and the best course of action.
What Our Clients Say

Best Gym
"I cannot recommend One Broker enough.  I had an issue with my apartment that needed urgent rectification, which saw me having to reside elsewhere for a number of weeks. One Broker were attentive, prompt, helpful and courteous and worked diligently and extremely hard to enable me to get the results I wanted and quickly.  I wouldn't hesitate in recommending them".

Pennington
I have dealt with many insurance claims for landlords, and they have never been handled so well and finalised in such a prompt manner. Thanks again for all your help, I have a very happy tenant and landlord.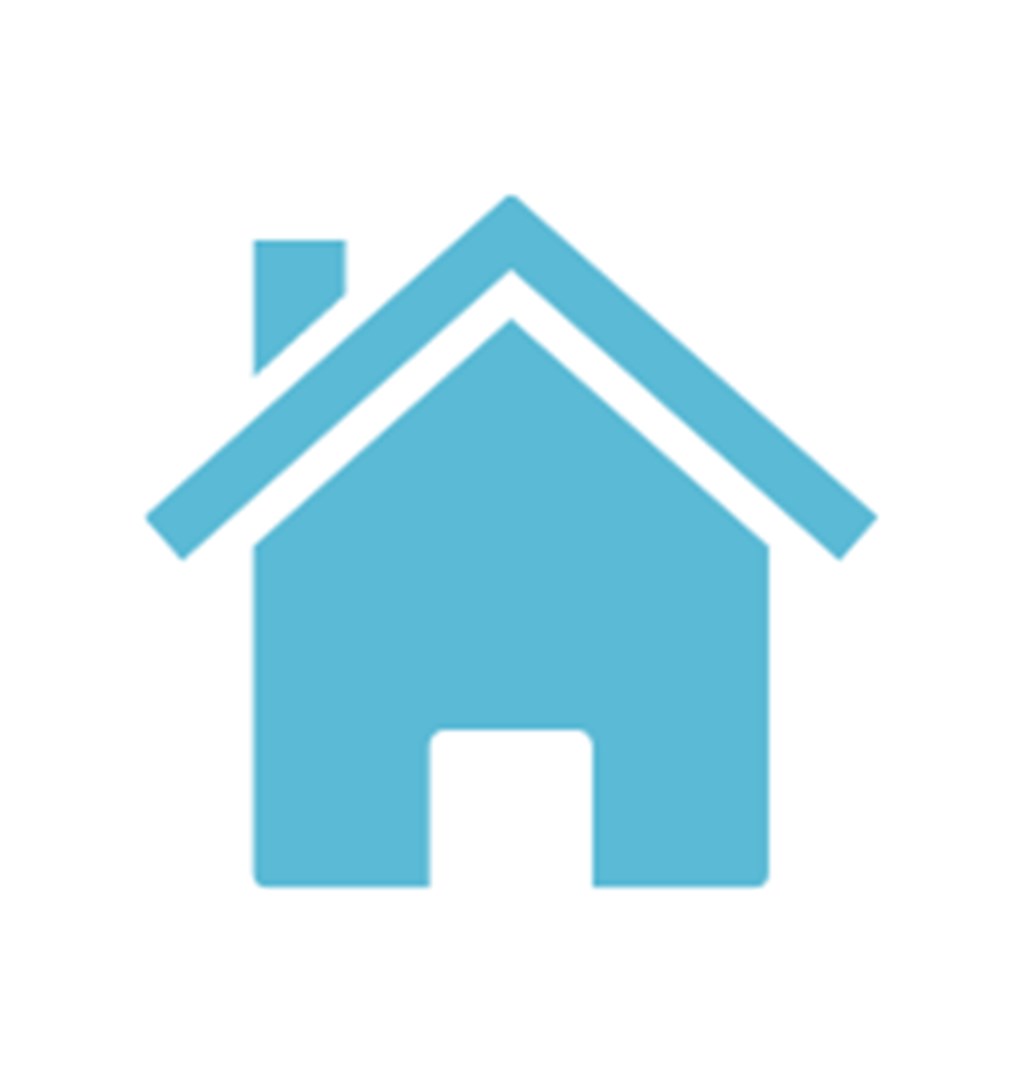 Home Insurance Client
Just to thank you, rather belatedly, for all your kindness and support over my leaking kitchen ceiling. Not only did the insurance cover it but your chaps did a wonderful job. They were quick, competent and charming: what more can one wish for? I can't tell you how relieved I was. It is interesting how easily one is able to surf the ripples of life's sea when younger but each ripple becomes larger with age.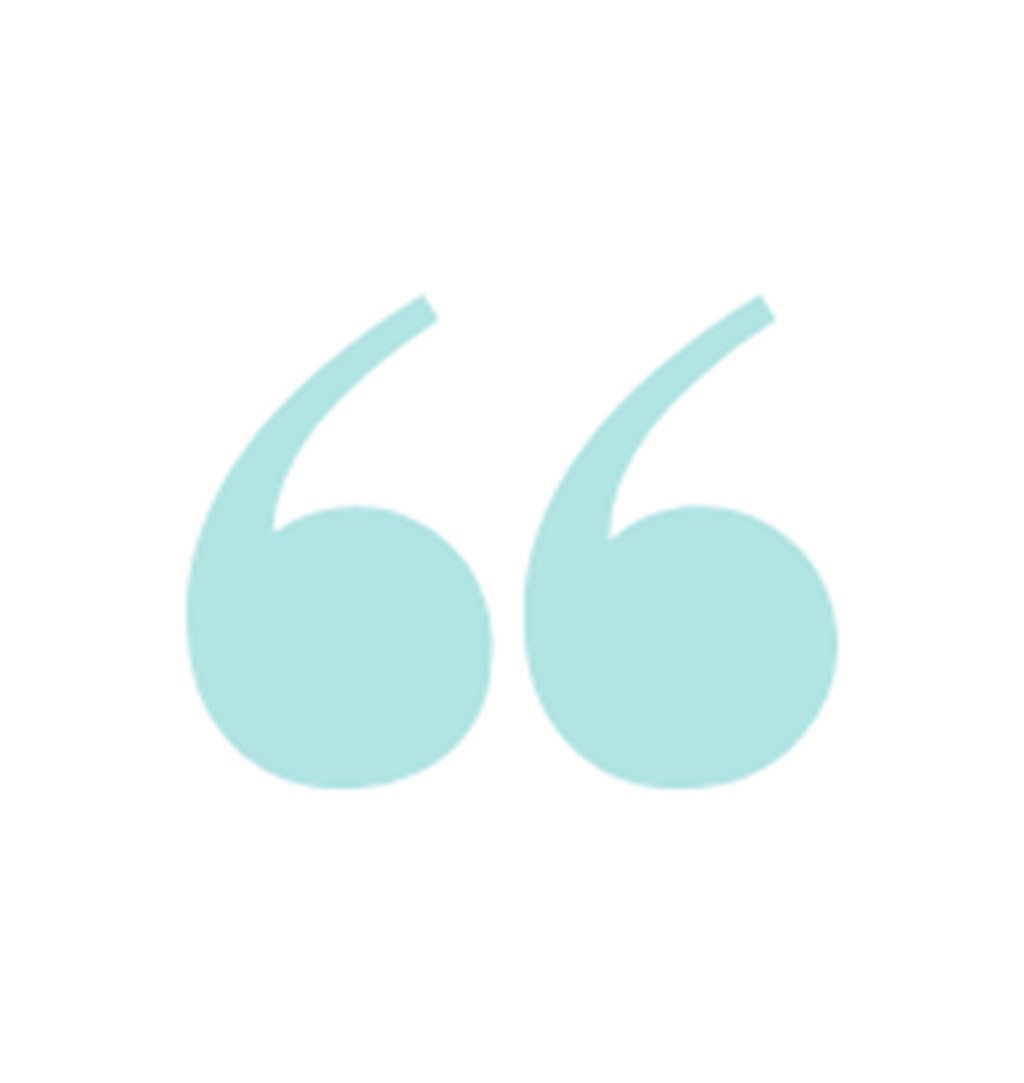 RS Motorcycles
One Broker has always dealt with any queries or claims I have had in the most professional and helpful manner. I always feel confident that my insurance is in good hands and this is why I have kept my insurance needs with you for many years now. This claim has also been very well dealt with – and with minimal stress to me – thank you for all your help.