Getting the right TMO insurance can be a minefield: Do you have the right cover? Do you meet the requirements of your right-to-manage agreement? Are you getting value for money? We have created an insurance package that gives you peace of mind, protecting your team and your organisation at a competitive price*.
Independent insurance broker
Competitive premiums
Annual reviews
Experienced Claims team
Access to a 24-hour legal advice line
Who is TMO Insurance for?
TMO Insurance covers any independent legal body responsible for managing the homes they live in. Regardless of how many homes you manage, you need suitable insurance cover, as required by your right-to-manage agreement.
Our TMO Insurance is suitable for Tenant Management Organisations (TMOs), Housing Co-operatives, Residents' Management Organisations (RMOs), Tenant Management Co-Operatives (TMCs), Joint-Management Boards (JMBs), Estate Management Boards (EMBs) and Community Interest Companies (CICs).
What is TMO Insurance?
Having worked closely with TMOs for several years, we understand the wide range of functions you perform and the unique risks you face.
We know that, as part of a 'right-to-manage' contract, you are required to have certain levels of insurance, including Employers' Liability up to £10,000,000, Public Liability up to £10,000,000, Business Interruption (extended to cover relocation costs) and Employee Dishonesty. Our policies include all of these, plus Management Liability Insurance. See more.
Of course, if something goes wrong, our experienced Claims team will help you manage the process. We will work with your insurer to protect your claims history wherever possible, so you only claim if you need to.
Why Should I Choose One Broker For TMO Insurance?
Not only are we an independent insurance broker, able to source the right cover from a range of insurers, but you can also trust that we've taken the time to understand your industry.
We have identified areas of risk that aren't traditionally covered. For instance, your managers and board members may be held personally liable for claims made against them, which isn't covered by Public or Employers' Liability Insurance.
We can include Management Liability Insurance cover to address this insurance gap. MLP is made up of Directors & Officers (also known as Trustees) Liability, Company Legal Cover and Employment Practice liability insurance.
Our understanding of your organisation and claims history helps us to address the strife, stress and financial implications of individuals who've volunteered to help out on the committee (whether paid or unpaid) if one of the residents, employees or regulatory bodies decides to prosecute. 
We can also provide guidance on risk management, to help you reduce your claims. 
We do all of this for a competitive premium, which your dedicated account manager will review each year, so you always get the best price.
How Much Does TMO Insurance Cost?
The cost of premiums varies depending on the number of homes covered, your organisation's activities and the roles of individuals.
As an independent broker, you can trust that we will search the market to find the most competitive price for your needs. 
Is TMO Insurance suitable for housing cooperatives?
Yes, we can tailor cover for housing co-operatives. We work closely with the Confederation of Co-operative Housing, so we know that your needs may differ and can tailor insurance accordingly.
What Our Clients Say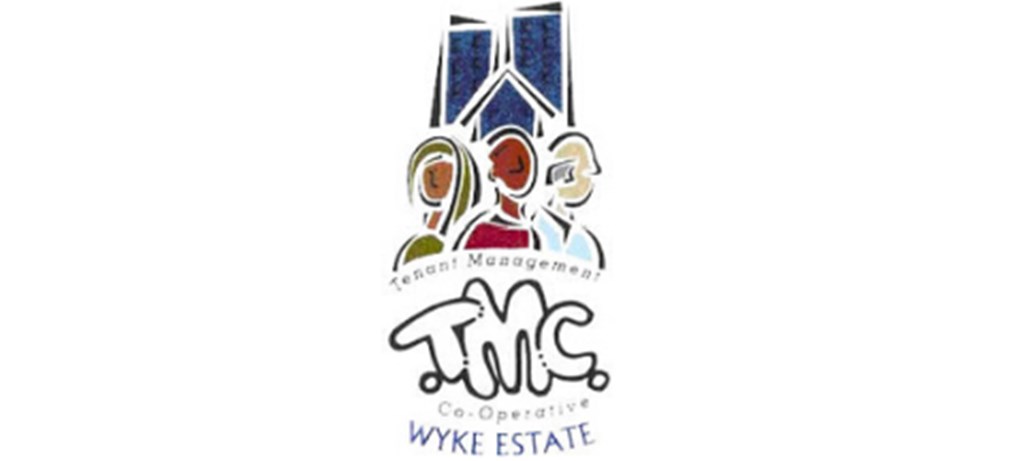 Wyke Estate Tenants & Residents Association Co-Operative Ltd
"It was such a pleasure doing business with you. You and your team provided a great service making the transition easy by giving us sound advice and guidance and thus providing the right cover for our needs. You also saved us a lot of money, I'm pleased to say."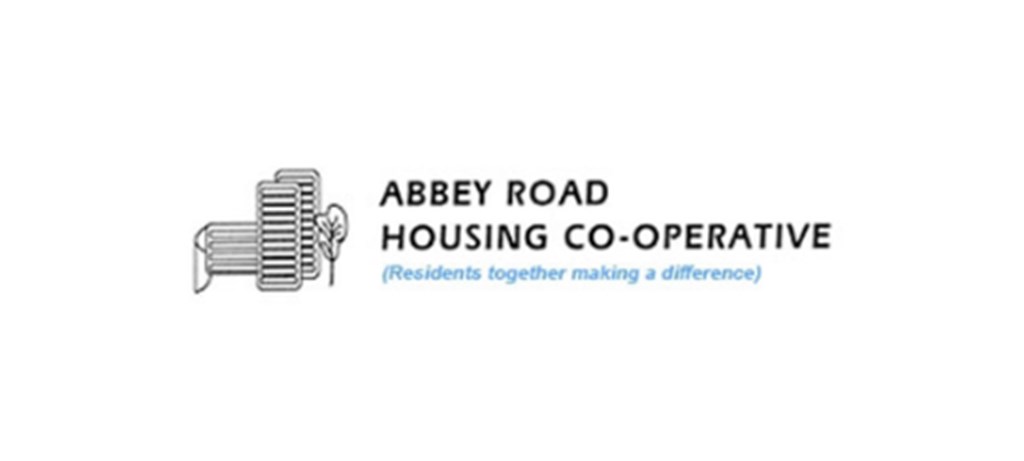 Abbey Road Housing Co-Operative
Phil understands our organisation and the importance of providing us with the right cover for our needs, I wouldn't hesitate in recommending his services to other associations.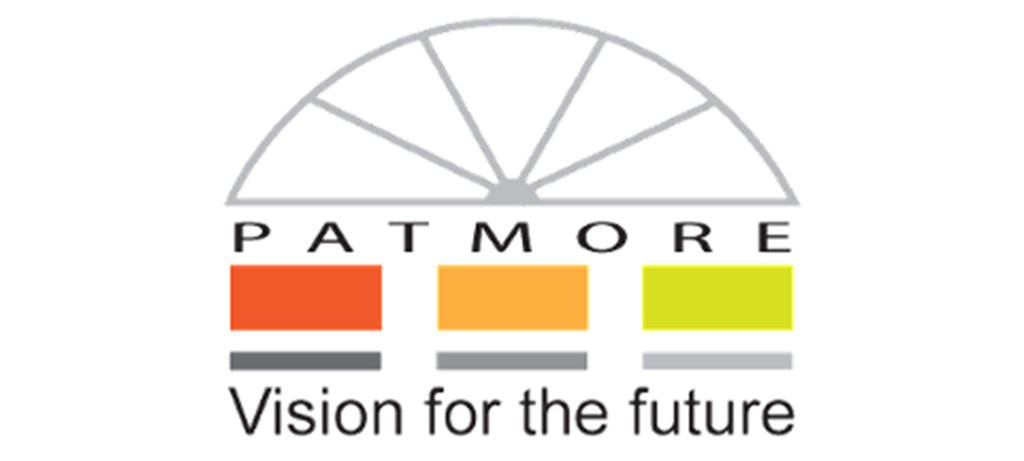 Patmore Co-Operative
We wouldn't hesitate in recommending One Broker. They have always been efficient and show a true understanding of our needs.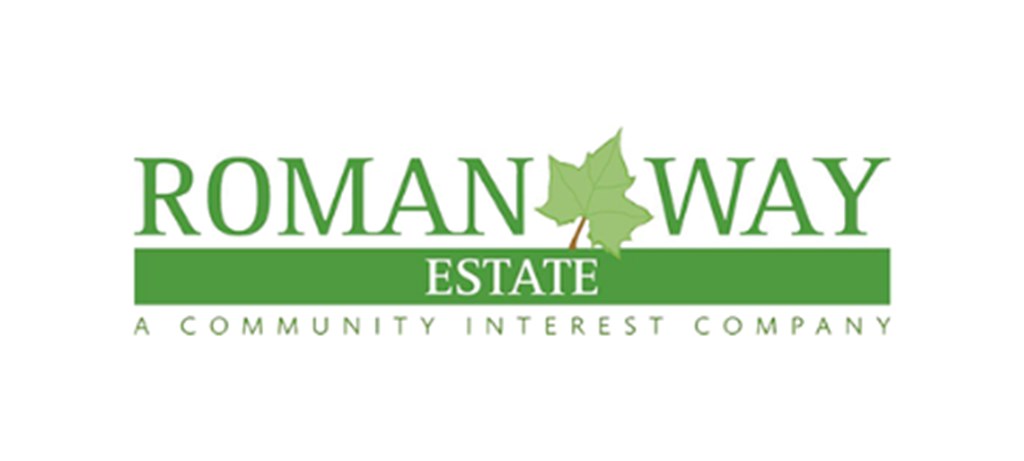 Manager at Roman Way Estate TMO
I would like to express our sincere thanks for the work you and your team have done in securing Roman Way Estate TMO outstanding insurance cover, but also, making the process straightforward and simple to understand which was all carried out in a professional and customer focused manner.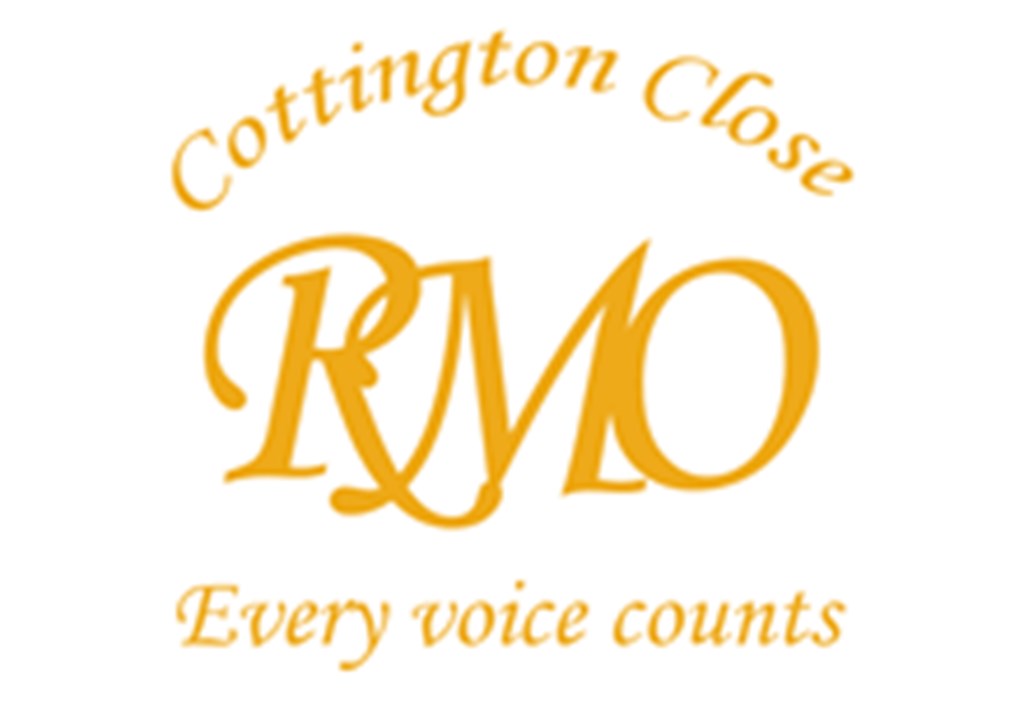 Cottington Close RMO
A very personalised and targeted insurance service. Phil took us through all the areas we might need to insure, clarified any issues and understood our particular areas of work and concern. Phil came up with a great combined insurance. This takes the worry of being uninsured or underinsured off our minds. Great to know that we can phone up at any time to amend or update our insurances.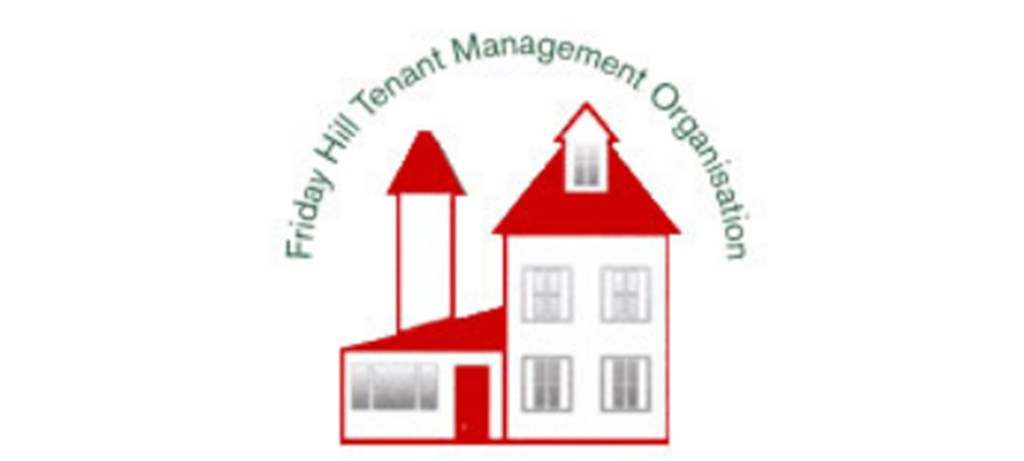 Friday Hill Tenant Management Organisation
Phil took the time to find out in great detail about our business and provided us with a very competitive renewal quote, whilst increasing the cover in an area that was very significant for us. I would have no hesitation in recommending you and One Broker in future.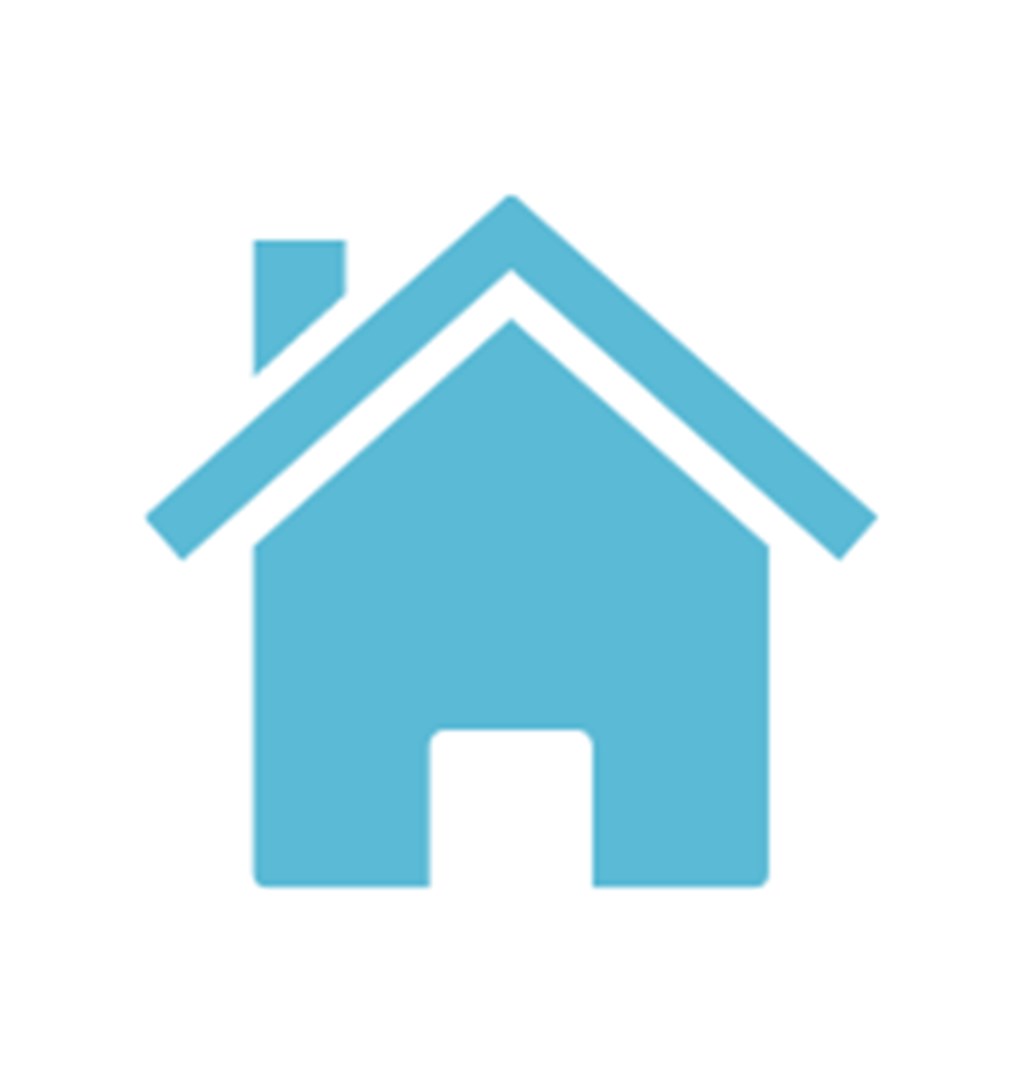 Chalk Farm Housing Group
Prior to switching to One Broker this year I have used 3 different insurance brokers, none of whom really took the time to understand the needs of a Tenant Management Organisation. Phil is the exact opposite. He understands the sector and the risks we face and had no hesitation in recommending more suitable policies for our needs and despite needing to increase cover in some areas we still managed to save over £1,100 compared to our renewal quote... What's not to like! I would have no hesitation in recommending One Broker to anyone else in this Sector"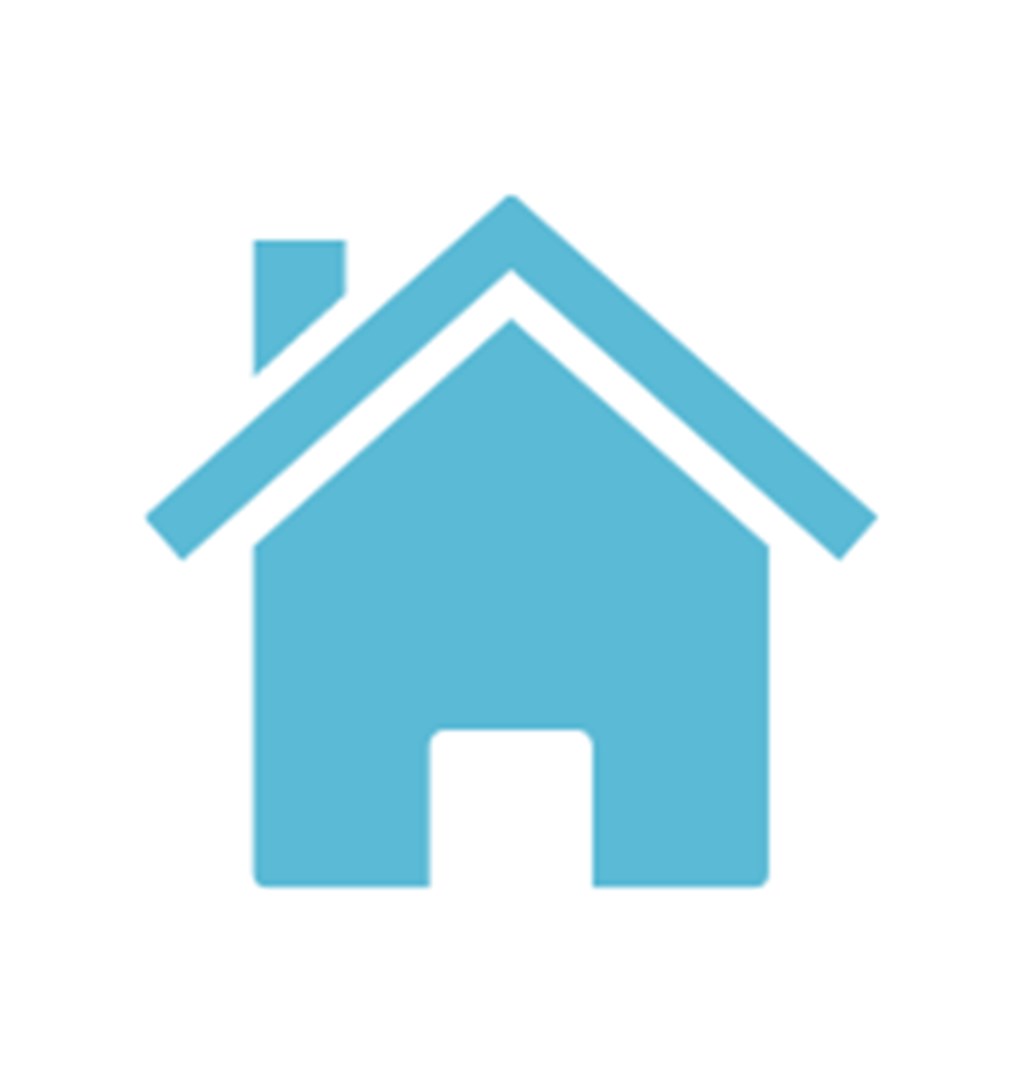 Harry Weston Tenants Co-Operative
We were due to renew our insurance when we heard about One Broker. I contacted Phil Smith and he was easy to talk to, very knowledgeable regarding the insurance needs of TMOs, and no hard sell. Previous insurance provider was much more expensive, insufficient and not really suited to our needs. Now we are with One Broker we have better cover at a much lower price with one insurer for liability and fidelity. Happy to recommend.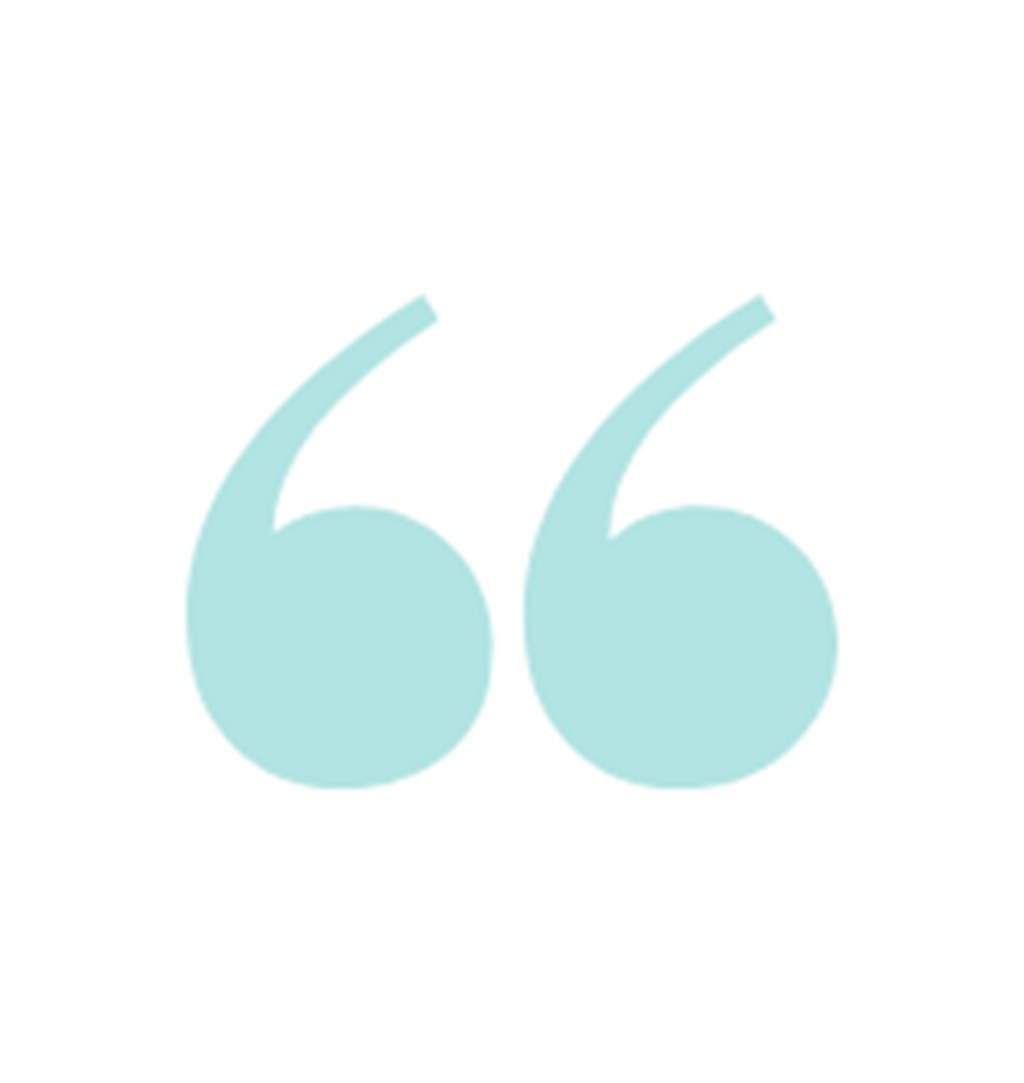 Taverner & Peckett Square TMO
"I would 100% recommend One Broker. You get the right cover and my broker always answers the phone and gets right back to me – I don't even have to bother leaving a message. It's nice that you get a person and not someone in a call centre who knows nothing about you."
REQUEST A QUOTE
*More than 90% of clients saved at least 10% on their overall premium between October 2017 and March 2020.