Private Ambulance Insurance is a specialist sector. We have access to a wide range of policies on the market, so whether you're providing blue-light, repatriation, patient transfer or medical services at events, we can help.
Range of activities covered, including event coverage, A&E 999, patient transfer services, organ and tissue transfer, training, transportation of medical teams and repatriation services.
Policies available from leading insurers
A wide range of insurance products available
Optional extras on offer
In-house Claims team
Why Choose Us For Private Ambulance Insurance?
We've supported independent ambulance and medical transport companies for several years, developing strong relationships with market-leading insurers.
In that time, we've become a proud partner of the Independent Ambulance Association (IAA)*, working with its members to stay up-to-date with industry developments and legislation.

We know that no two private ambulance businesses are the same, performing a wide variety of functions. Whatever your company offers, our experienced team can tailor insurance to meet your needs. And if your situation changes, we can explain how that affects your insurance and update your cover accordingly.
Not only that, we'll annually review your insurance to make sure you have the most suitable cover at the best price. And if something goes wrong, our Claims team is on hand to guide you through the claims process. We'll work with you and your insurer to achieve a satisfactory conclusion as quickly as possible.
Plus, as a proud supporter of The Ambulance Staff Charity (TASC), we will also donate £15 to TASC for every ambulance business that becomes a new client during our 2021/22 financial year. Find out more about the relationship here.
How Much Does Private Ambulance Insurance Cost?
The price of Private Ambulance Insurance is dependent on a variety of factors and the policies required. To get a tailored quote for your business, call us on 01603 218295.
*The Independent Ambulance Association is an Introducer Appointed Representative of One Broker (Norwich) Ltd
What Our Clients Say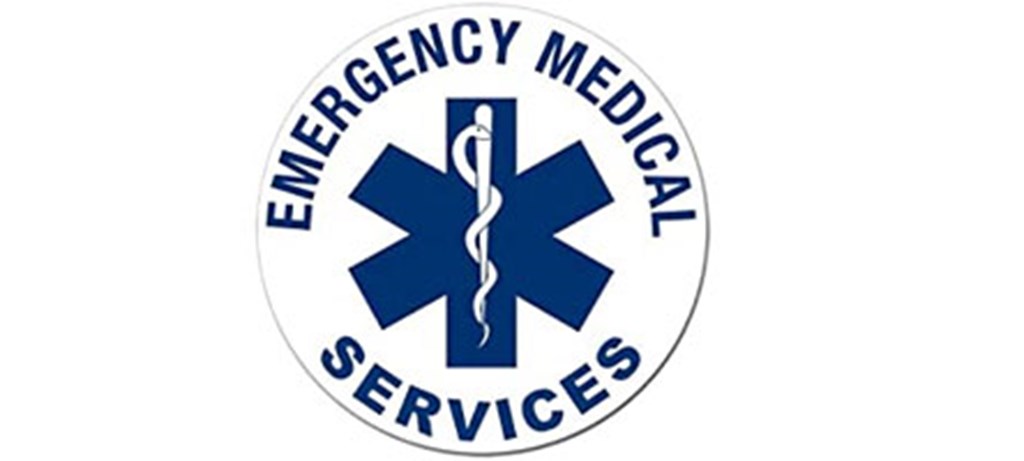 Advanced Medical Transport Services Ltd.
"The team communicated with us well and have a great knowledge of the ambulance industry so understand the type of cover we require."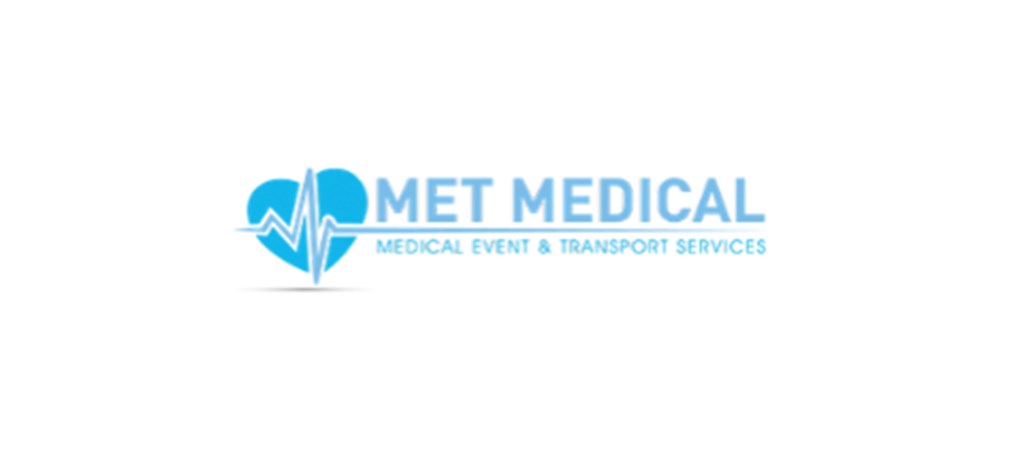 MET Medical Ltd
I have been liaising with One Broker since 2017 and have worked closely with the whole team. I can honestly say that they have always gone above and beyond to help me every time I have called/emailed them. Praise where praise is due.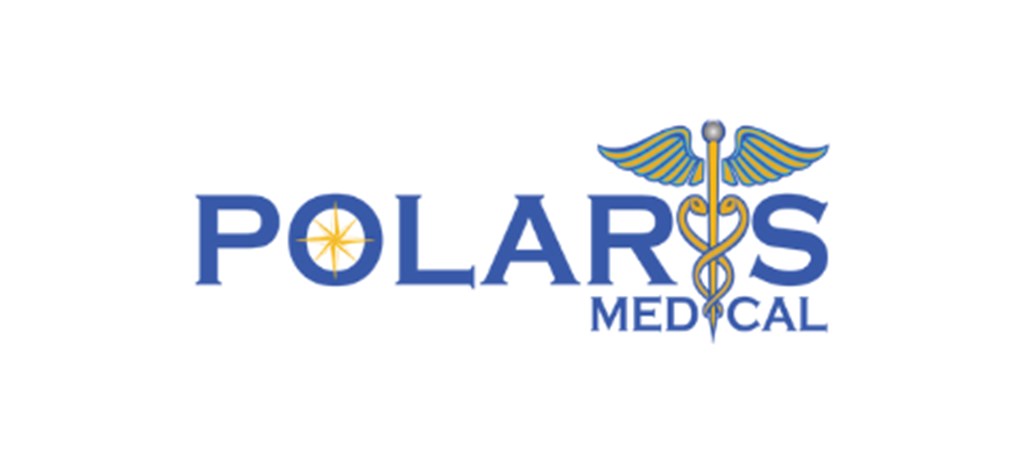 Polaris Medical Services Ltd
"The team are extremely helpful and offer a professional service, whilst providing competitive premiums and cover to suit our business."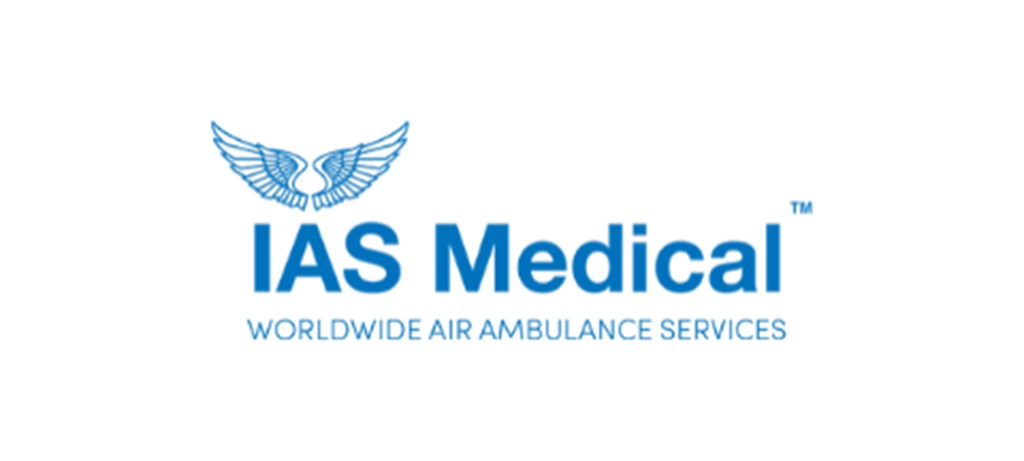 IAS Medical
"The process of insuring for our business was so straightforward and professional. The team are so helpful and nothing was too much trouble for them."