Whether you run a housing co-operative, tenant management organisation or community land trust (CLTs), the risks you face are many and varied. You need insurance tailored to your specific needs, from those of your property to those of your teams, your residents and members of the public. 
That's where we can help. 
Independent insurance broker: Access to a range of policies
Experienced team: We work with a wide variety of community housing organisations
Dedicated account manager: Your insurance partner
In-house Claims team: There to help when things go wrong
Proactive support: We provide tips and advice throughout the year
Why choose One Broker for Community Housing Insurance?
Because we're dedicated to providing outstanding customer service. Not only are we an independent broker, able to find the best cover at the best price for you, but we're highly experienced in the community housing space. 
We can also provide tips to help reduce the risks you face and manage any claims you may need to make, ensuring any issues are resolved as quickly and smoothly as possible.
We work with a range of community housing organisations to ensure they have the best protection for their needs.
Do you only provide Property Insurance?
No. We can arrange insurance for a wide range of risks, depending on the needs of your organisation. For instance, we can provide Buildings Insurance, Employers' Liability Insurance, Public Liability Insurance and Directors' & Officers' Insurance to name a few. 
Get in touch to arrange a tailored quotation. 
How much is insurance for community housing organisations?
The price of your protection will vary according to the risks you face. The number of properties you're responsible for, the number of employees or volunteers you have and the activities you undertake will all have an impact on the premium. 
My organisation type isn't listed here. Can you help?
Of course! We have created web pages for the most common types of community housing organisations we work with but that's not to say we can't help you. 
Get in touch to discover how we can help you today. 
Can you provide insurance for our residents?
We can indeed. We can help them to arrange Tenants Insurance with a wide range of benefits, including cover for pet damage. Find out more.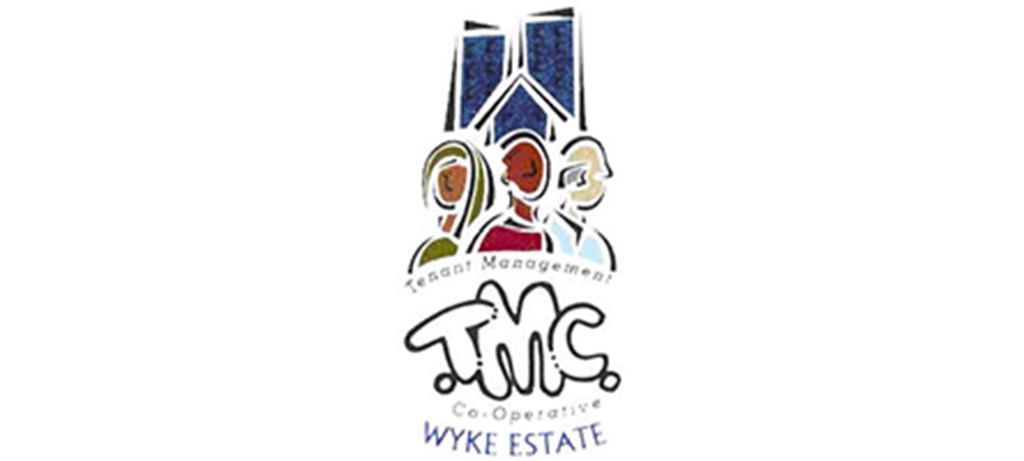 Wyke Estate Tenants & Residents Association Co-Operative Ltd
"It was such a pleasure doing business with you. You and your team provided a great service making the transition easy by giving us sound advice and guidance and thus providing the right cover for our needs. You also saved us a lot of money, I'm pleased to say."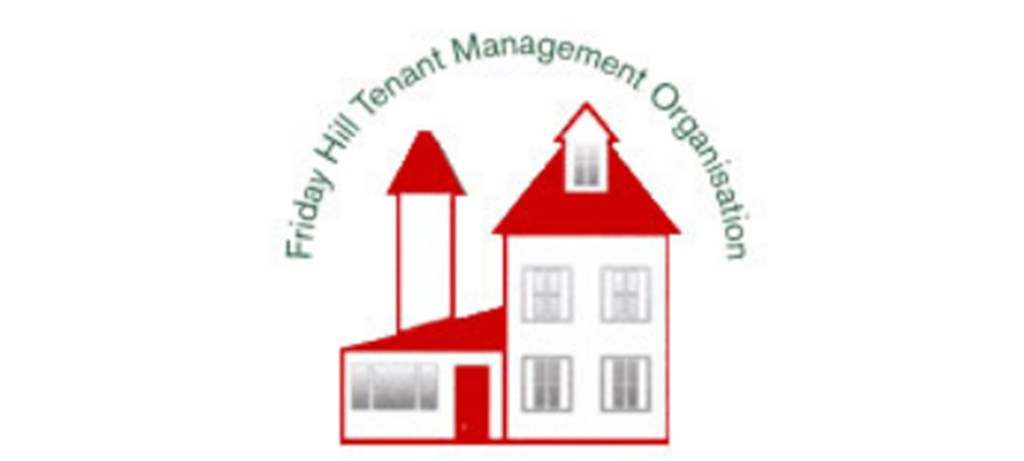 Friday Hill Tenant Management Organisation
Phil took the time to find out in great detail about our business and provided us with a very competitive renewal quote, whilst increasing the cover in an area that was very significant for us. I would have no hesitation in recommending you and One Broker in future.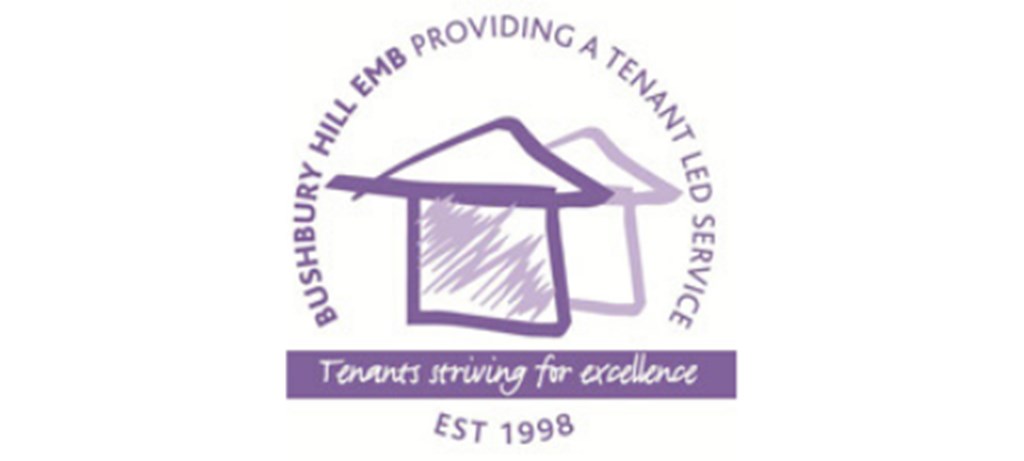 Bushbury Hill Estate Management Board
It's been an absolute pleasure working with you. Karen Williams and I will not hesitate to refer you to our partners and similar organisations.