Tailored insurance protection for hauliers, couriers and logistics companies from an independent broker with more than 30 years' experience.
With a wealth of experience in the transportation sector, we understand the issues you face and are ideally placed to arrange suitable protection for your business. Whether you're just starting out or an established name, we'll get to know your organisation and create a bespoke insurance solution to meet your specific needs, saving you valuable time and money.
Our Haulage Insurance team is based at our Norwich head office – dealing with one location for all your needs
24/7/365 access to fleet claims via our online claims facility
Proactive analysis of claims data to identify potential issues and reduce future risks
Full market access to Lloyds and non-Lloyds providers
In-depth risk profiling to understand your business' unique needs
Risk management intervention and initiatives
Airside, hazardous materials and EU cover available
Very high client retention rate.
More than insurance policies
We focus on your business, not just your policy. It means you can trust that your dedicated account manager will be on hand every step of the way. They will get to know your organisation and make recommendations to minimise the chances of incidents occurring. 
And if something does go wrong, our experienced Claims team will guide you through the process, making it as painless as possible so you can focus on running your business.
A transparent approach
Typically, a broker's commission earnings are based on a percentage of the premium. As such, this commission can often be a large figure regardless of the amount of work undertaken. But brokers do not tend to volunteer this information unless requested. 
At One Broker, we take a more transparent approach. We typically work on an agreed-fee basis. This gives you a much clearer picture of your costs – plus, you save money because you won't pay Insurance Premium Tax on fees!
Key Insurance Packages
We can arrange insurance for an array of businesses in the transportation sector. Whether you're a fleet operator, owner operator or even a pallet network, we can help – don't hesitate to make an enquiry if cover for your business type isn't listed below. 
Haulage Insurance
Haulage Insurance can cover everything from HGVs to small vans, as well as all load types and distances travelled. It can also protect all types of warehousing, whether temporary or long-term.
Fleet, Goods in Transit, Premises, Contents and Liability Insurance are key policies, but we have solutions for warehoused goods, cyber risks and management liabilities that merit consideration for the total protection of your business activities.
Logistics Insurance
Logistics Insurance is a general term used by the sector and can cover all aspects of a supply chain, including goods moved by road, sea, air or rail.
Your insurance responsibilities will be set out by either your own trading conditions, the contractual conditions you enter into with your customer and/or the legs of the journey you undertake or subcontract to different companies.
It is possible you may not physically move any goods yourself, instead acting as an agent who organises movement only – known as Freight Forwarding. This requires a specific type of cover, which we can arrange. 
Cargo Insurance
This is a broad term but typically refers to cover for goods being transported by road, sea or air (also known as Marine Cargo Insurance, Freight Insurance and Goods-in-Transit Insurance). 
It is likely your customers will have specific requirements for the cover they require you to insure their goods for and this will be linked to the contractual basis they are moved under e.g. RHA or CMR terms. We can help you understand these terms and arrange appropriate protection. 
Pallet Network Insurance
If you run a pallet network, your insurance needs can be complex.
Goods in Transit cover can be arranged on a group-wide basis with members contributing towards the cost of insurance in a range of ways. 
You may also have drivers from different companies on your site(s) that introduce different risks.
Our experienced team has arranged cover for several UK networks and provides a high level of claims support when things go wrong. 
What our clients say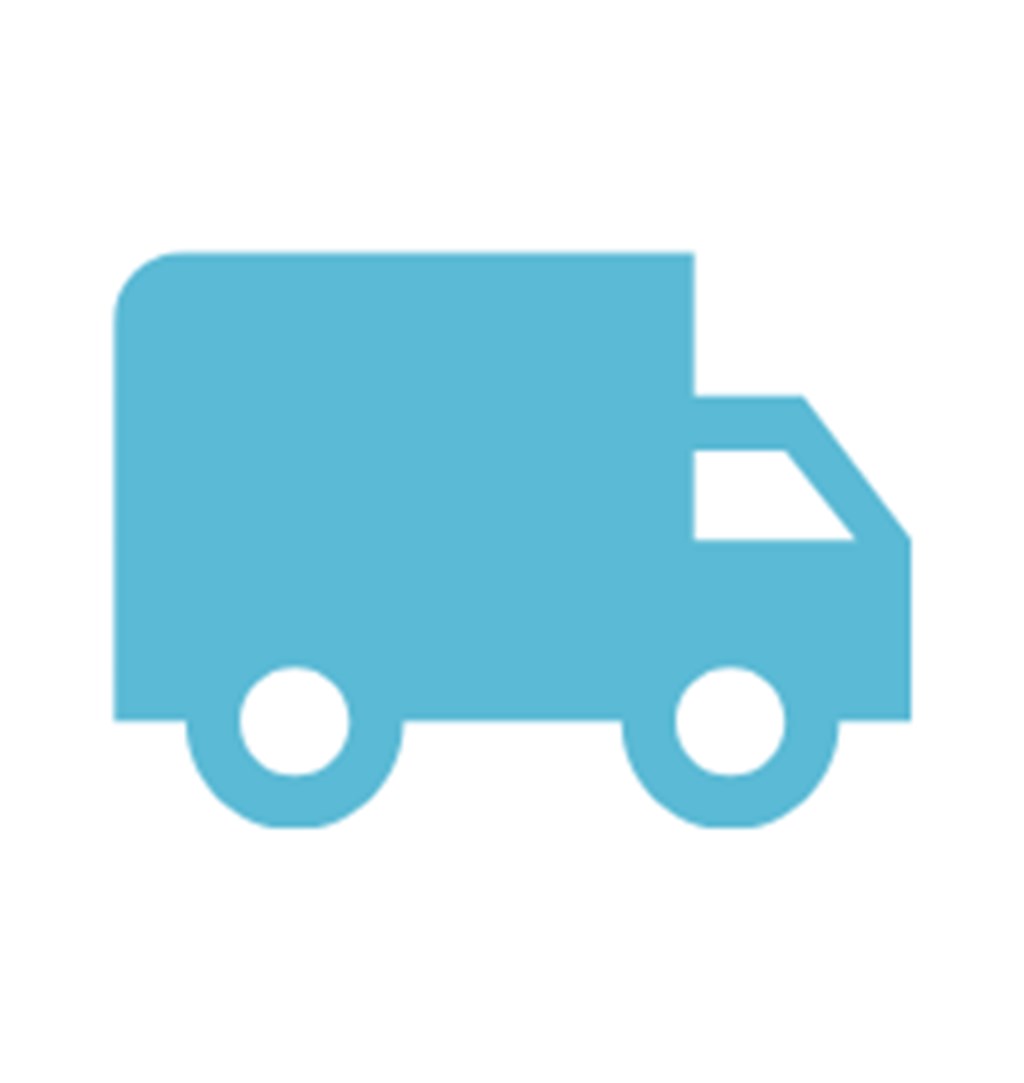 MDF (GT Yarmouth) Ltd
We have been using One Broker for many years. We have faith and trust in Scott and his team to tailor insurance options to meet the exact needs of the business, to handle claims and settlements and to liaise with insurance and loss adjusters to achieve the best conclusion. We would recommend One Broker without hesitation.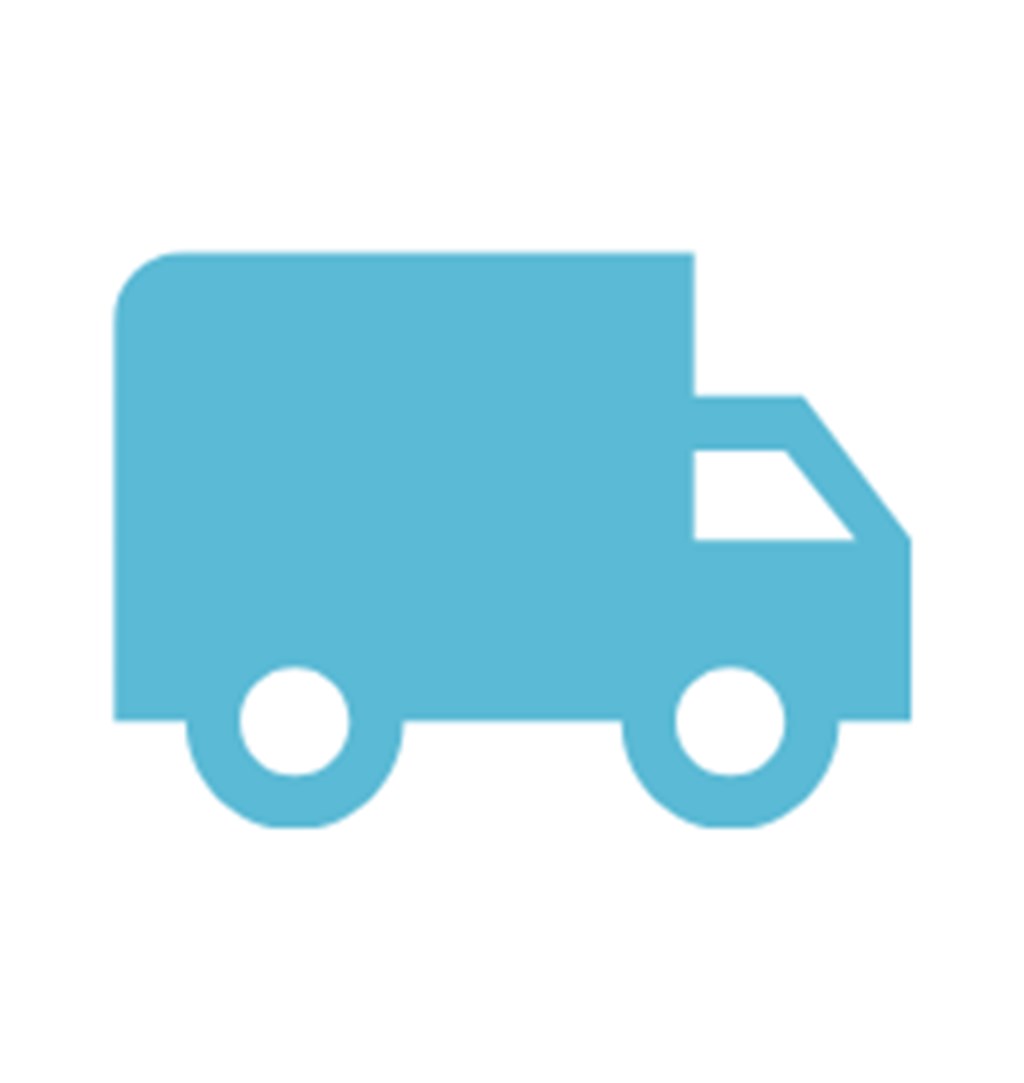 White Logistics & Storage Ltd
It is reassuring to know that Ian and the team at One Broker are there to support us to ensure that our business is protected, and any issues are resolved promptly and efficiently. We have built a strong relationship, based on mutual trust and understanding, which is underpinned by One Broker's expertise in the Logistics Sector and Ian's commitment to support his clients.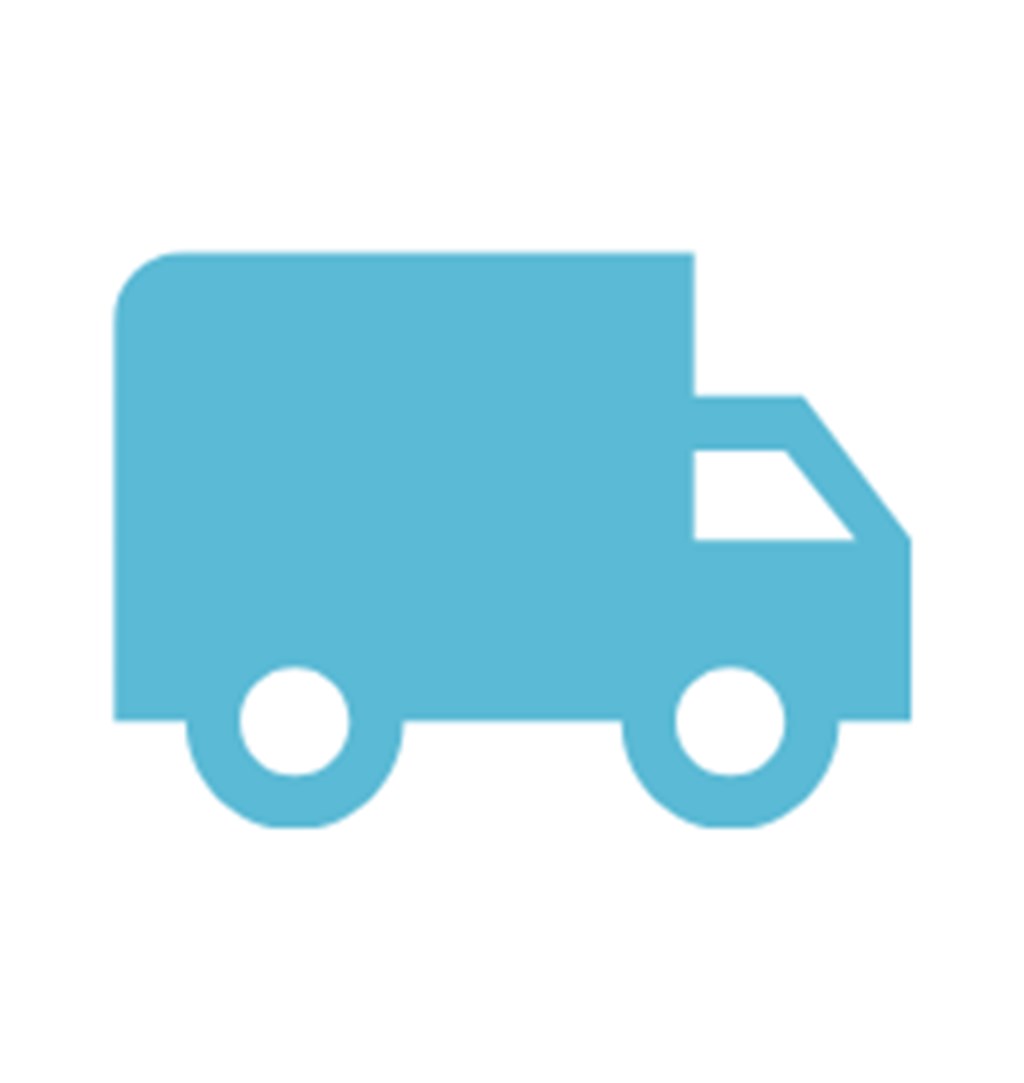 Masters Logistical Ltd
The claims service and advice we have received from One Broker has proven invaluable over the years and we could not recommend them highly enough.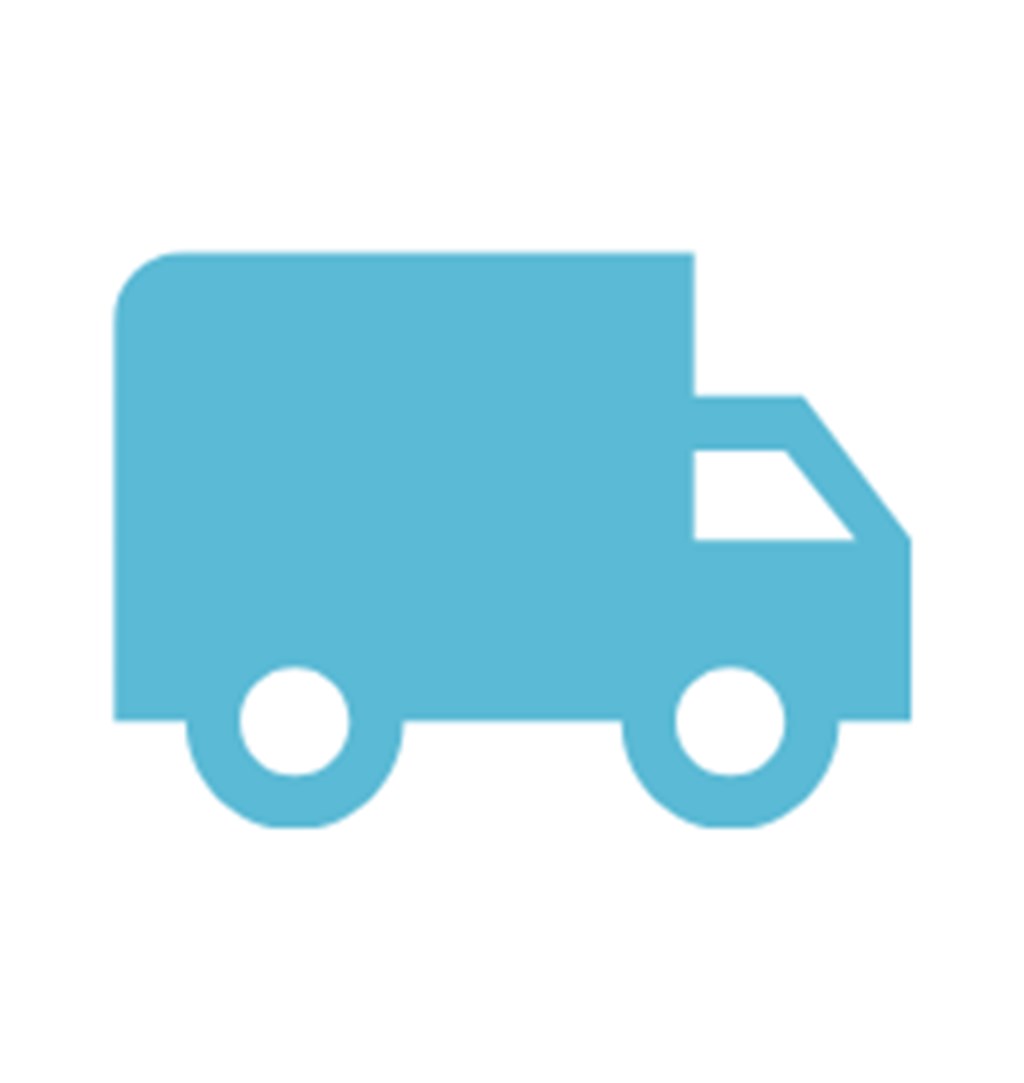 Starlings Transport
We have worked with One Broker for more than a decade. In that time they have always provided us with both a first class service and keen rates. It's that combination of quality and value that ensures we will remain clients for years to come.
My business has had a large number of claims. Can you help me get a Haulage Insurance quote?
Absolutely. In fact, arranging your policy is only a fraction of what we do! We can also suggest simple, inexpensive, but effective ways to reduce the number of claims you make.
From driver training to telematics and reward programmes, we can help you find ways to get your claims under control.
How do I make a claim on my Haulage Insurance?
It's simple. Contact your dedicated Claims Handler who will guide you every step of the way. 
Our team has implemented market-leading claims reporting processes. As such, your drivers should call us right after an incident, preferably while they're still at the scene. We will ask them for details of the incident, drilling down into the forensic information insurers need to process the claim.
We will then work with you and the insurer to process the claim. By acting as an extension of your team, we can save you time while securing the best possible outcome.
What does Haulage Insurance Cover?
Alongside standard policies, such as Fleet, Goods in Transit and Liability Insurance, we can add related covers to ensure you're covered for all relevant risks. And if anything changes, simply drop us a line and we'll update your policies.
Find out more about some of the policies we can offer. 
How Much Does Haulage Insurance Cost?
The cost of Road Haulage Insurance varies depending on your business and its activities. Payment plans may be available where required. Speak to a member of our team to get a personalised quote today. 
My haulage fleet has a telematics system. Will this reduce the price of my premium?
It can do. If used correctly, it can provide useful information to assist with risk management and claims management processes, to help reduce the frequency of motor incidents.
This may reduce the price of your Haulage Insurance premium. Our knowledgeable team can provide guidance on what to look out for.
Please call us to discuss how One Broker can simplify your arrangements, give you greater control of claims and allow you to work with a team that puts you at the heart of what it does.