06/11/2020
---
Meet the Classic Vehicle Team
Having launched our new Club Classic Vehicle Scheme earlier this year, we wanted to take the opportunity to introduce you to the team. With combined insurance experience totalling more than 40 years, they're dedicated to helping you find the right protection for your classic.
From their involvement in the insurance industry to the dream vehicles they'd love to own (if money was no object!) they tell us a bit more about their background.
Shaun Lenton
Director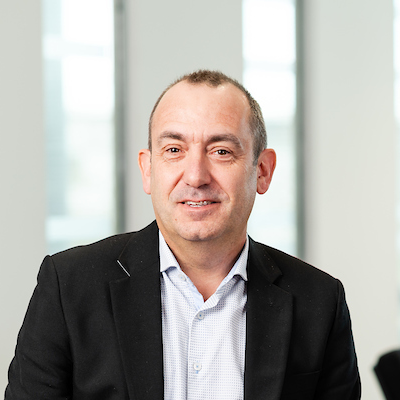 I've worked in the Motor Insurance sector for more than 25 years and really enjoy the diversity of vehicles we provide quotes for on a daily basis.
I'm a big fan of both genuine and modern classics and have a keen interest in military vehicles. That said, in my dream triple garage I'd have a 1960's Mini Cooper S, a Lancia Delta Integrale and a BMW E92 M3.
Contact Shaun on 01223 792263.
Carly Nineham
Scheme Manager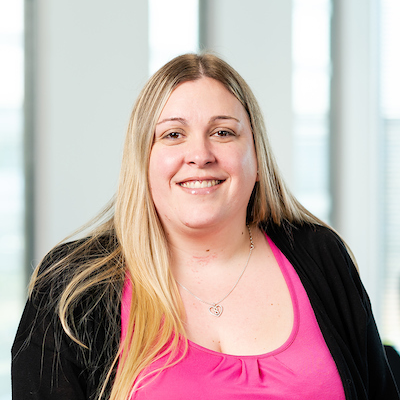 I really enjoy speaking to clients about the vehicles they own; often there's an interesting backstory about why they have them. Personally, I have a soft spot for Minis, which are a firm family favourite. In my dream garage, I'd have a classic Mini and a Willys Jeep!
Contact Carly on 01223 792265.
Andy Davis
Personal Lines Insurance Advisor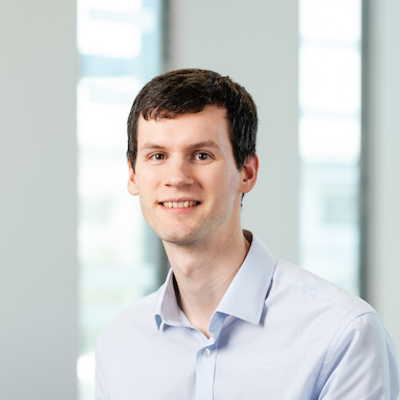 One of the areas we specialise in is steam vehicles, many of which I remember from childhood trips to local steam rallies. The engineering in these machines, which are often more than 100 years old, is just phenomenal. I'd love to own a VW Beetle or a 60s VW Camper Van though – they're such classics!
Contact Andy on 01223 792268.
Learn more about our insurance for classics here.
Related Articles