Simply fill in the short form below and a member of our friendly team will be in touch to find out more about your needs and arrange a quotation tailored to your business. 
Why Choose One Broker?
Whether you run a multi-location dealership or you're a sole trader, we can help you arrange the protection you need. With a range of different options on offer, we'll tailor your insurance to your business.
Wide unaccompanied demonstration options
Rider training cover
Low claims rebate available
2.5%-interest direct debit options available*
Full theft coverage
Self-drive hire
*6.4% APR Representative, subject to approval
 What our clients say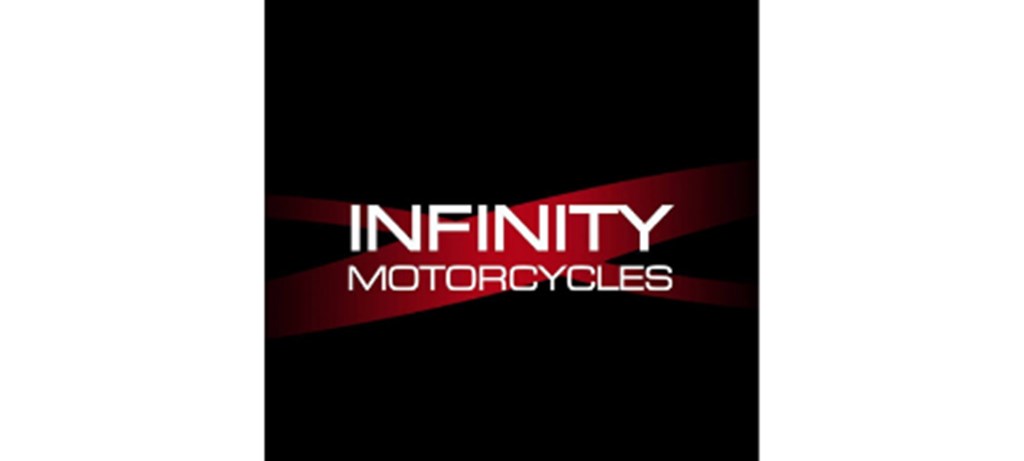 Infinity Motorcycles
When we decided to change insurance broker, the Torque Bike product met our requirements. They ticked all the boxes due to their motorcycle industry knowledge, close working relationship, good value for money and were 'head and shoulders' above any competitors.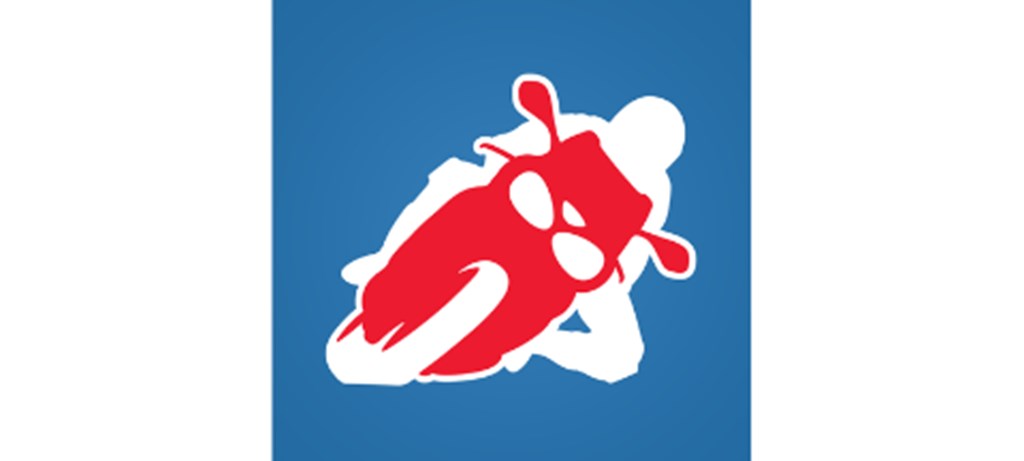 Laguna Motorcycles
We had been with the same broker for a number of years and were reluctant to change, but when Torque Bike was presented to us, the team knew how the bike industry ticked and identified some key cover areas that our existing policy did not provide. Changing our coverage meant wider coverage at a competitive price.
FAQs
Why do I need Motorcycle Trade Insurance?
A motorcycle business can encompass a lot of different activities. For instance, you may have potential buyers wanting a test ride, or perhaps you are running a course that teaches people how to ride. You may also need to hop on a motorcycle from time to time to check it after repairs. 
Your business could also have a number of assets it needs to protect. For example, you may own premises from which you run your business, which could be stocked with tools and other equipment. 
In addition, you could be responsible for other people. You may have employees, or need to have protection in place for members of the public. 
All of these different aspects of a motorcycle business can be covered by Motorcycle Business Insurance, which will help to protect you, your reputation and your organisation. Without it, you could open yourself up to expensive claims and legal action.
What does Motorcycle Business Insurance cover?
Motorcycle Business Insurance can be tailored to meet your individual business' needs, but it can include:
Employers' Liability Insurance
Public Liability Insurance
Road Risk Cover
Rider Training Cover
Self-Drive Hire Cover (not available as a standalone policy)
Property Insurance (inc. buildings, stock and contents)
Transit cover
Product Liability Insurance
Motor Trade Risks
Wide Unaccompanied Demo Cover