Same team, same great service.
Uttings Insurance Brokers was founded in 1988 to provide personalised insurance to local businesses. More than 30 years later this is still true, however, Uttings provide more services than ever, especially now that it is part of the One Broker Group. 
The business has grown steadily to become a well-respected name in the local insurance community. This has been done by not just selling insurance but by taking the time to get to know and understand each of our client's needs and requirements. Many of our clients refer to Uttings as their in-house insurance team. That gives us great pride as we believe by working closely we can provide you with the best possible service.
Today Uttings clients can be found across the UK and in a couple of instances even further afield.
Our services include protection for:
assets (such as buildings, contents and machinery)
revenue (by way of business interruption cover)
general liabilities (such as employer's liability and public liability)
specialist liabilities (such as Director's and Officer's liability)
activities (such as business travel and commercial legal protection)
personal insurance
What Our Clients Say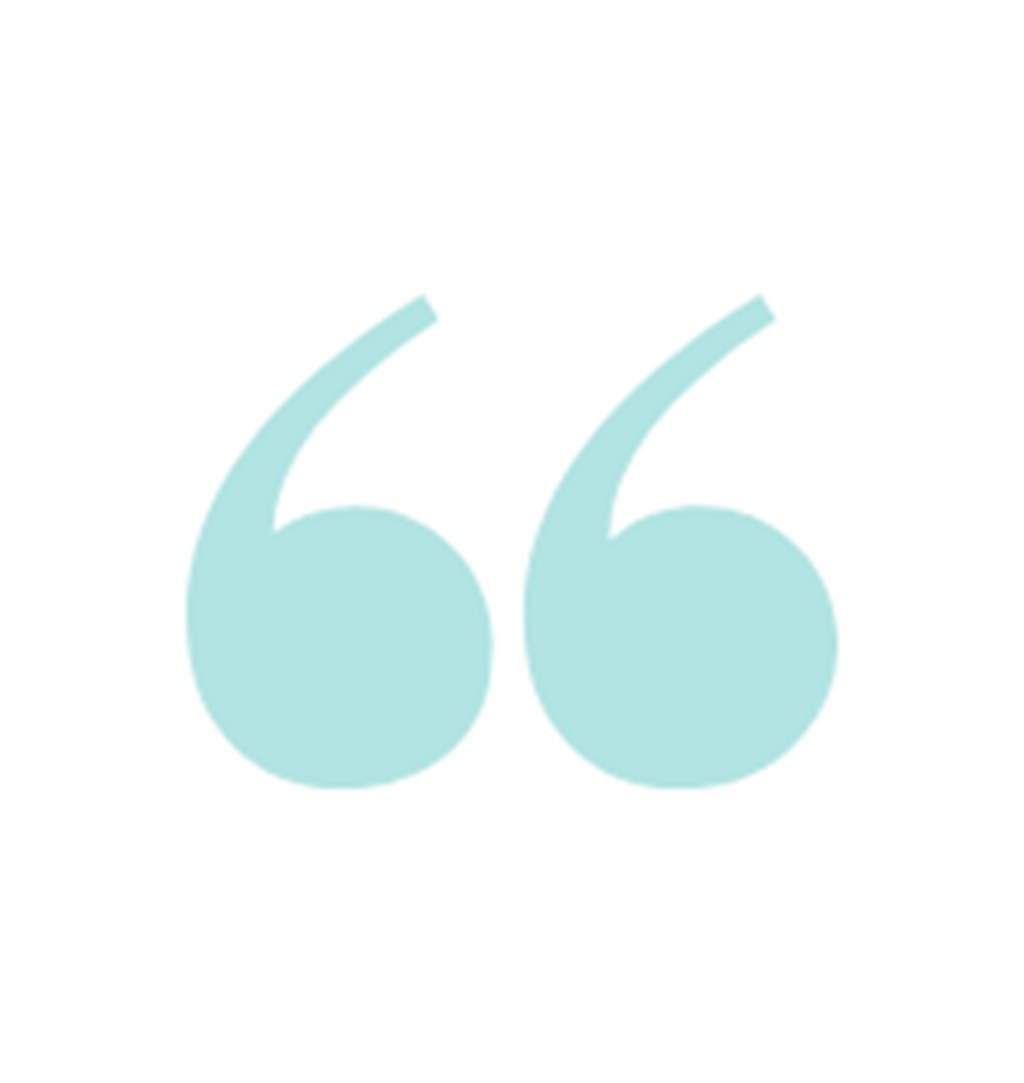 I can highly recommend Uttings Insurance Brokers.
I can highly recommend Uttings Insurance Brokers. As a small business I have used Uttings to source competitive business insurance polices. I've also recently had to make a claim following damage to expensive camera equipment, Alex and Mel dealt with my claim quickly and efficiently, resulting in me being able to continue operating with little to no disruption.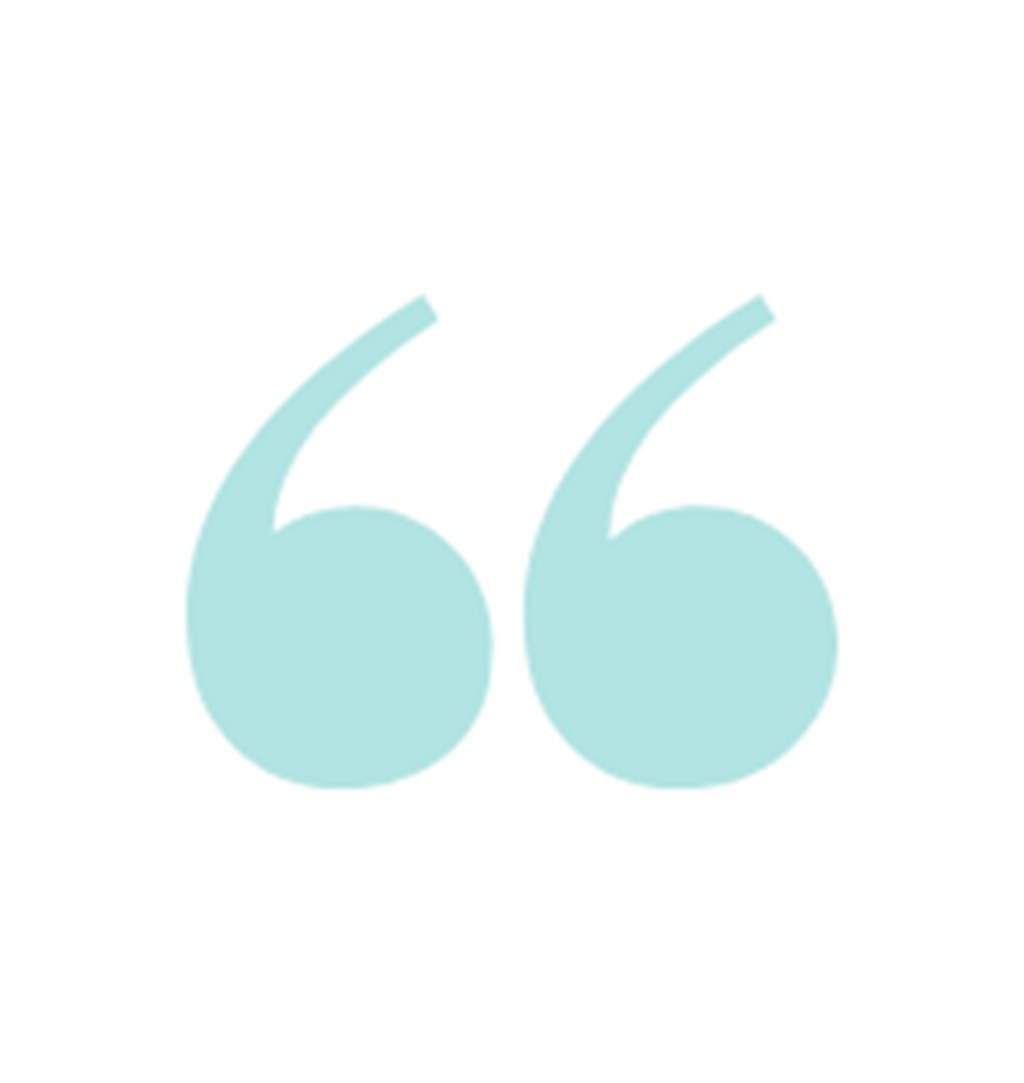 Thoroughly recommend!
Have been using Uttings for a number of years and will not go elsewhere. Extremely efficient and knowledgable a superb service for your insurance needs. Special mention to Alex, thoroughly recommend !