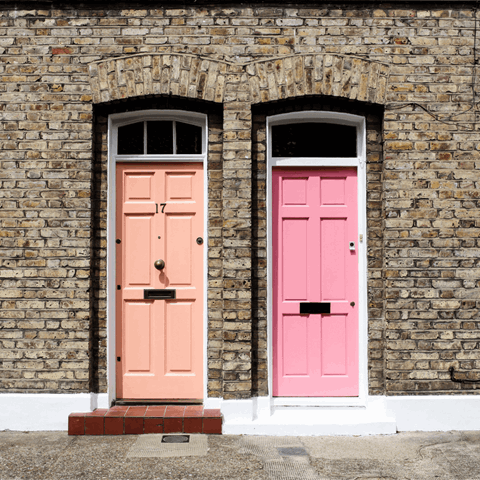 LANDLORD INSURANCE
Whether you have a single buy-to-let property or a large portfolio, we can help to protect your investment against a wide range of risks.
HAULAGE INSURANCE
With more than 30 years' experience working with hauliers, couriers and logistics companies, our team will help keep your wheels turning.
MORE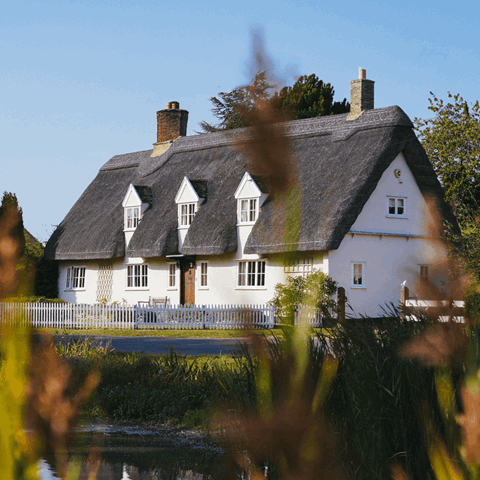 HOME OF THATCHED PROPERTY INSURANCE
Discover insurance products designed especially for thatched and unusual properties.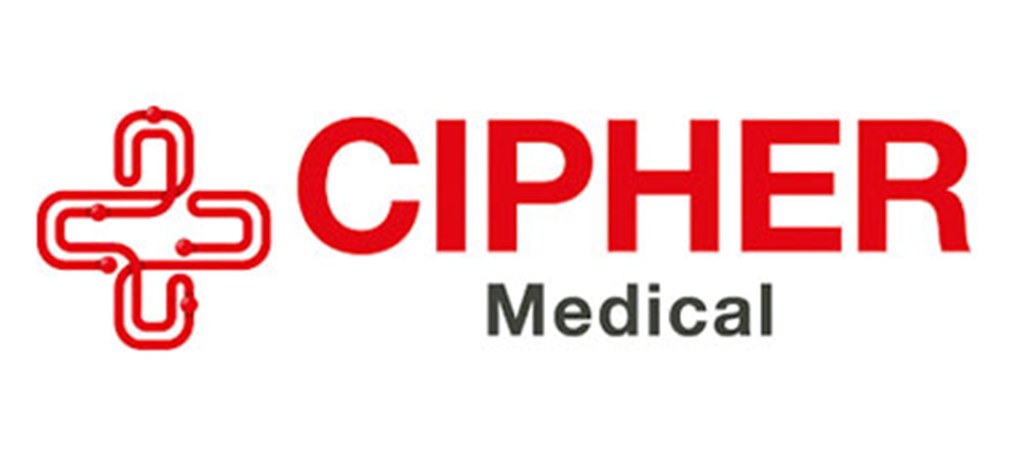 Cipher Medical
"The service the team provides is efficient and friendly, they continue to offer support to our business throughout the term of the policy."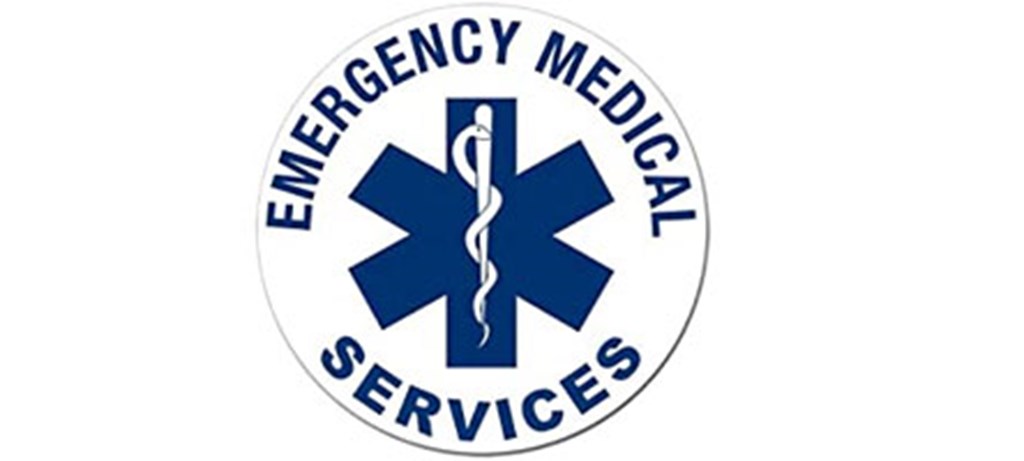 Emergency Medical Services
"The team communicated with us well and have a great knowledge of the ambulance industry so understand the type of cover we require."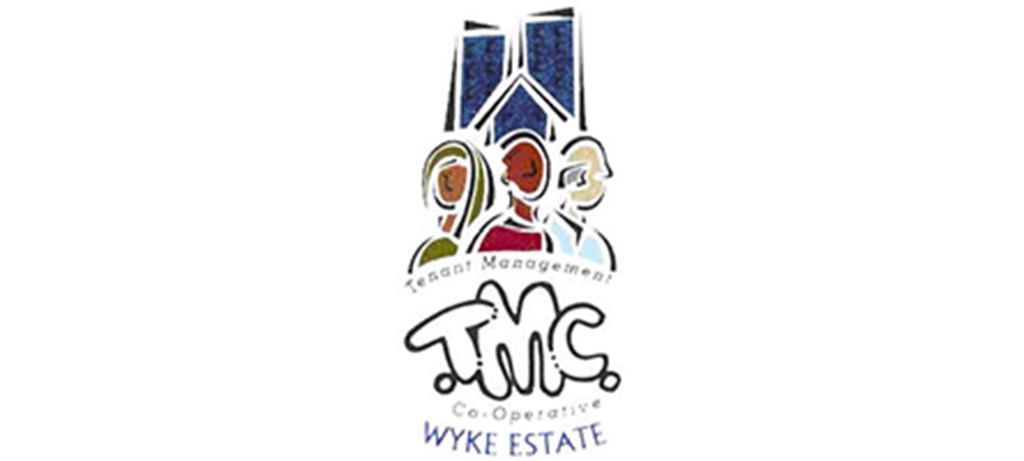 Wyke Estate Tenants & Residents Association Co-Operative Ltd
"It was such a pleasure doing business with you. You and your team provided a great service making the transition easy by giving us sound advice and guidance and thus providing the right cover for our needs. You also saved us a lot of money, I'm pleased to say."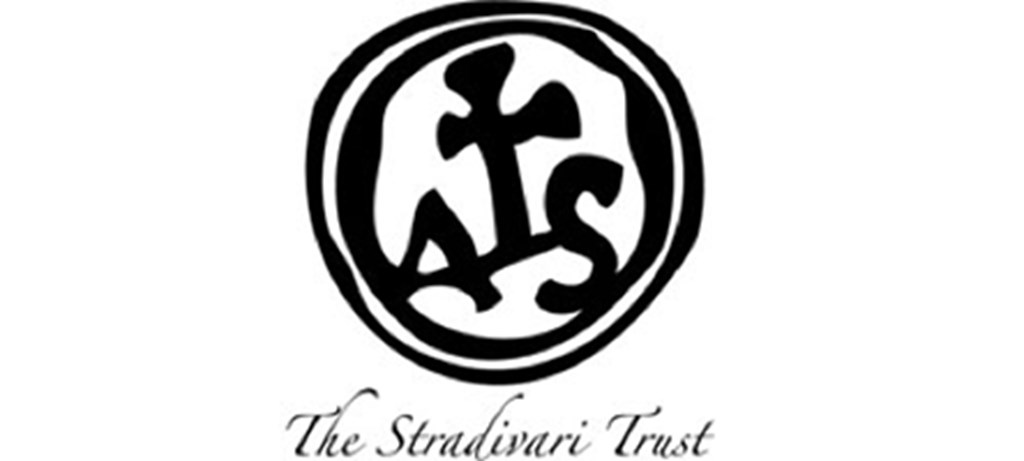 Stradivari Trust
"At Stradivari Trust we've worked with One Broker for many years to insure our fine stringed instruments. We have always found them to be competitive on price, with a high attention to detail and, equally importantly, their customer service principles are based on a real understanding of how we work and what they can do to make things as easy as possible for us. We can't fault them!"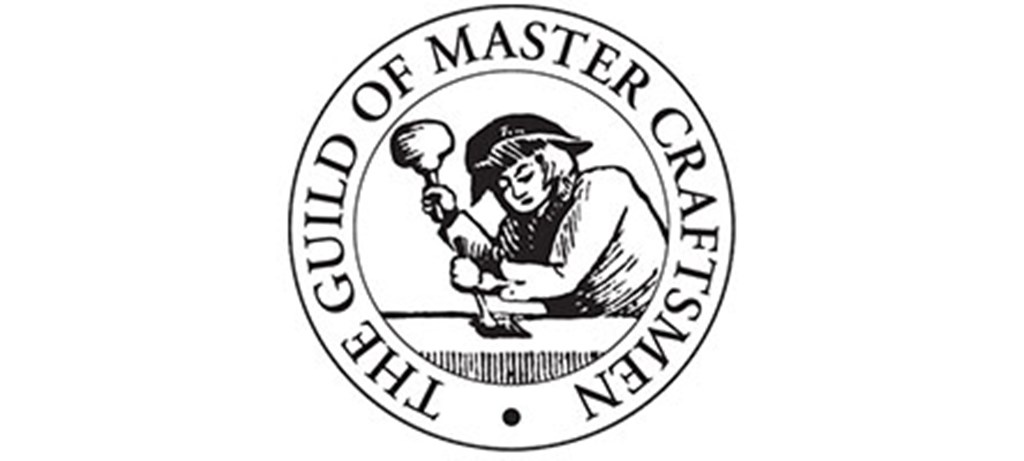 The Guild of Master Craftsman
"The Guild of Master Craftsman is delighted to be affiliated with One Broker for our members. Good service, attention to detail and swift support are all part of the Guild's values and One Broker delivers every time. We have no hesitation in recommending them to our members."