If you're looking for great value thatched property insurance, you've come to the right place!
In fact, if we can't beat the price of your renewal premium on a like-for-like basis we'll give you a £25 M&S voucher.
Simply request a quote using the form below and we'll be in touch – make sure you check out the offer terms and conditions!
Renewal not due yet?
Don't worry – simply tell us your renewal date and we'll drop you a line nearer the time. 
Request a Thatched Property Insurance Quote
Either call us on 01603 788050 or fill in the form below.
Why choose us for Unique or Thatched Property Insurance?
We've been arranging insurance for barn conversions and thatched homes across the UK for more than 30 years. We've seen all sorts of homes and know that nothing is standard.
Whether your property is listed, has a thatched roof, or both, we can assess the risks you face and make sure you have the right cover in place.
Properties with wood-burners accepted (conditions apply)
Accidental damage is covered as standard
More than 30 years' experience insuring thatched and unusual properties
Policies underwritten by an A-rated insurer
Dedicated Claims team
Monthly, interest-free payment terms available
How Much Does Thatched Cottage Insurance Cost?
Every quote for unique property insurance is personalised to your home, in line with the specific risks you face.
You can rest assured that we will seek the most competitive premium and review your policy each year to make sure you're getting the best price.
I have a wood-burner. Do I need to arrange a survey?
Yes, depending on the age and type of the flue, you will need a survey carried out by Thatch Fire Prevention. They will advise you whether the wood-burning stove is safe to use.
What information do I need to get a Thatched Property Insurance Quote?
Not too much. We typically start the process by giving a quick quotation indication, which will give you an idea of the cost to protect your home and contents.
To produce this, we need to know:
The thatched property address and postcode
Year of construction
Whether it's your permanent residence
Required building & contents sums insured (including any high-value items)
History of flooding, subsidence, landslip, etc.
Whether you have a mains electrical wiring report
Whether you've had your chimneys swept (if used for burning wood or coal)
Whether you have spark arrestors
Whether you've made a claim in the past 5 years
Your occupation, any unspent convictions and whether you have had home insurance cancelled, refused or terms imposed in the past.
If you're happy with the indication and want to proceed, we'll ask some follow-up questions to ensure that the cover is suitable for your requirements. These may alter the quotation slightly, but they ensure that you have exactly the right policy in place.
What happens if I need to make a claim on my Thatched Property Insurance?
Simply give our Claims team a call. They'll help you manage the process while liaising with your insurer so you can get back on your feet as soon as possible. 
Are there any special conditions I need to be aware of?
Yes, there are some conditions with Thatched Roof Insurance. For instance, if you use a stove, it could be subject to a survey, depending on when it was installed. You will also need to have the chimney swept and have a valid electrical report in place. Please check your policy for specific conditions. 
What our Clients Say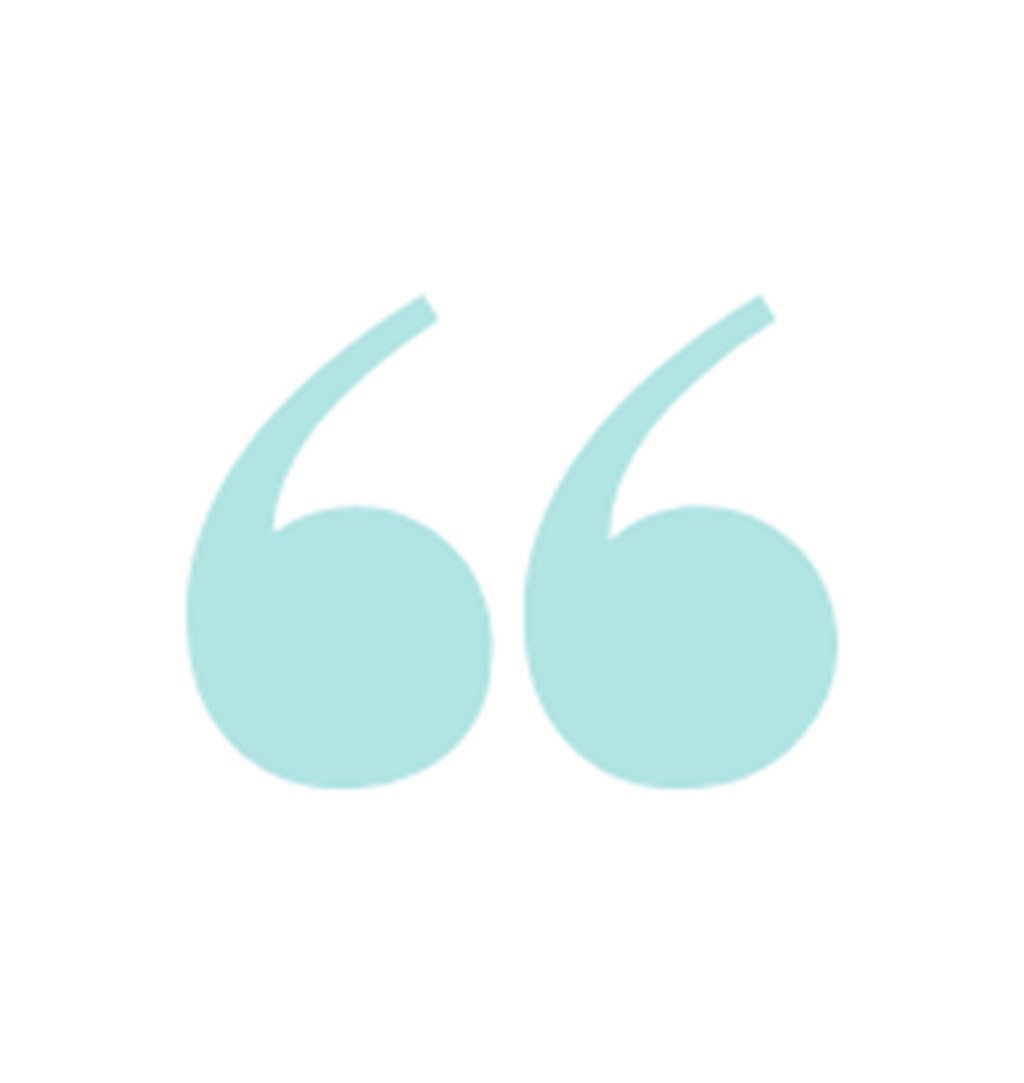 Thatched Property Owner
We've been totally and completely satisfied with John Albion. They've been truly excellent, not only in terms of Thatched Cottage Insurance but also with the Contents Insurance. We've had a couple of claims over the years as a result of thefts on our person or our property and there's been absolutely no problem whatsoever. We've always been very straight and honest with John Albion and they've been equally straight and honest with us. They've given us truly excellent service.